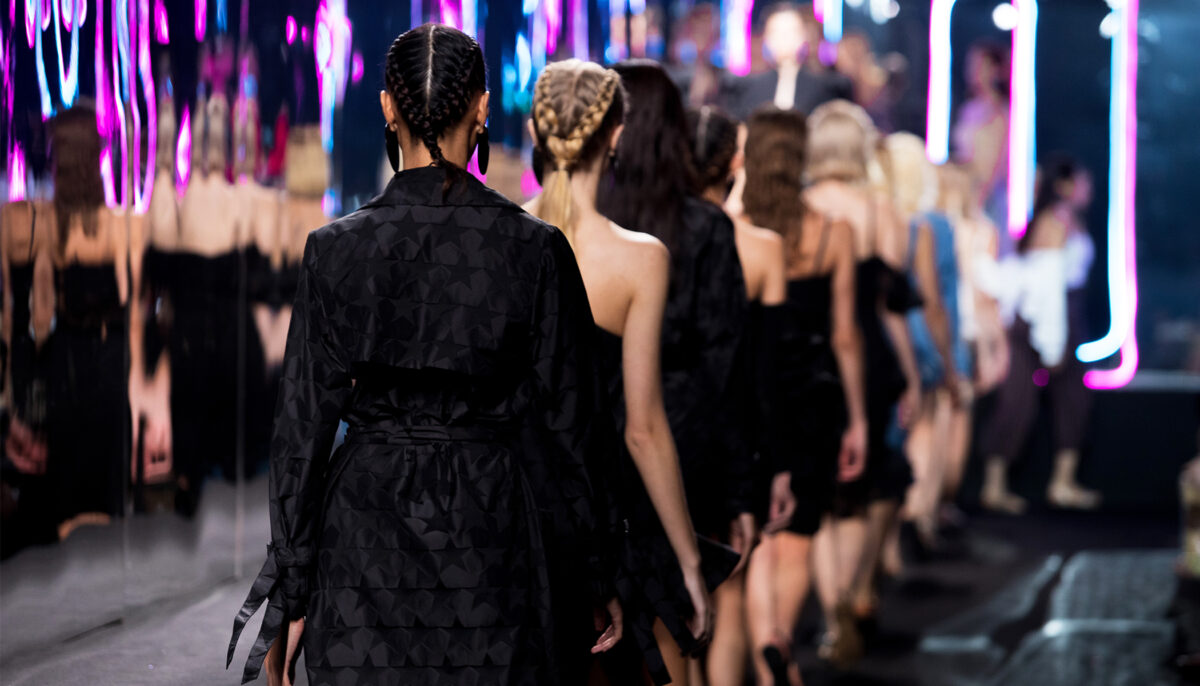 A young woman from Bremen, Germany, was born covered in birthmarks due to a rare skin condition. She was bullied relentlessly as a child, but she didnt let cruelty bring her down. Instead, she focused on working on her confidence and on building a successful modeling career.
When Marika Nagy was born, her parents were a "little shocked" to discover that she was covered in spots, her father recalls in an interview with Barcroft TV in 2018. Doctors had even told the parents their newborn had a 50 percent chance of not surviving. She was then diagnosed with a condition called congenital nevus, which is a type of birthmark that covers a large portion of her skin. Nagy started as an infant, and she had to undergo seven skin removal surgeries. And she also runs a higher risk of developing cancer.
As she grew older, not only did the number of moles on her skin became more visible, but she started experiencing cruelty from her peers. "People called me names like "dalmatian, ugly, dirty, not worthy," she explains in an interview with Barcroft TV. "I had to deal with bullying. I didnt have many friends," the young woman adds.
"Growing up with my condition was very hard. I had to just try and deal with the bullying and the depression that would come from that."
However, after she graduated, that all began to change. Nagy explains that after school, she started working on increasing her self confidence, especially after giving birth to her baby. She claims that it was then she realized she didnt want her newborn to experience any adversity over his looks, she said in an inspiring commercial for Gillette called "My Skin. My Way."
[embedded content]
The single mom describes her son, Milan, as "bubbly, cheeky, and a very happy baby," per Barcroft. However, she did admit her pregnancy was a stressful time. While doctors assured her she couldnt pass on the same skin condition to her son, she remained worried up until the day she gave birth. Nagy recalls that as soon as her son was born, she "checked him over" to make sure he didnt have the same birthmarks as she. And she was relieved that wasnt the case.
As a new model, Nagy said that even though shes just started her career, she is getting a lot of attention. "I seem to be a kind of a new beauty standard," she explains. "Im very proud to see how far IvRead More – Source