byCartel Chronicles28 Dec 2017Fortaleza, BR0
Brazilian law enforcement arrested one of the top leaders of the Cartel Jalisco Nueva Generacion at the request of U.S. authorities.
The arrest took place in the city of Fortaleza in a luxurious tourist area known as Taiba Beach, where Brazilian cops found Jose "La Chepa" Gonzalez Valencia. According to U.S. Department of Justice documents, Gonzalez Valencia is described as the leader of Los Cuinis, the financial wing of Cartel Jalisco Nueva Generacion (CJNG).
At the time of his arrest, Gonzalez Valencia had a Bolivian ID that revealed the false name Jaffet Arias Becerra.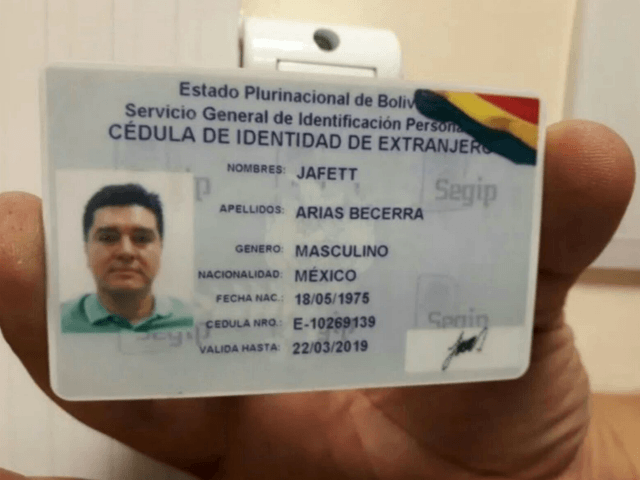 Gonzalez Valencia is the brother of Rosalinda Gonzalez Valencia, the wife of Ruben Nemesio "El Mencho" Oseguera Cervantes, CJNG's leader. At their beginning, the criminal organization was part of the Sinaloa Cartel. Since then, CJNG branched out to become a leading methamphetamine and heroin smuggler. The recent spikes of violence in central Mexico and in tourist hotspots are linked to a territorial battle between CJNG and the Sinaloa Cartel, Breitbart Texas reported. The violence has also worsened in border states.
The Cuinis at one time were known as "Los Valencia Cartel" and "Cartel Milenio" before they became the financial wing of the CJNG.
The recently arrested Gonzalez Valencia is the brother of Abigail "El Cuini" Valencia who was arrested in 2015 in Puerto Vallarta. He is also the brother of Gerardo Gonzalez Valencia, who was arrested in Uruguay in 2016.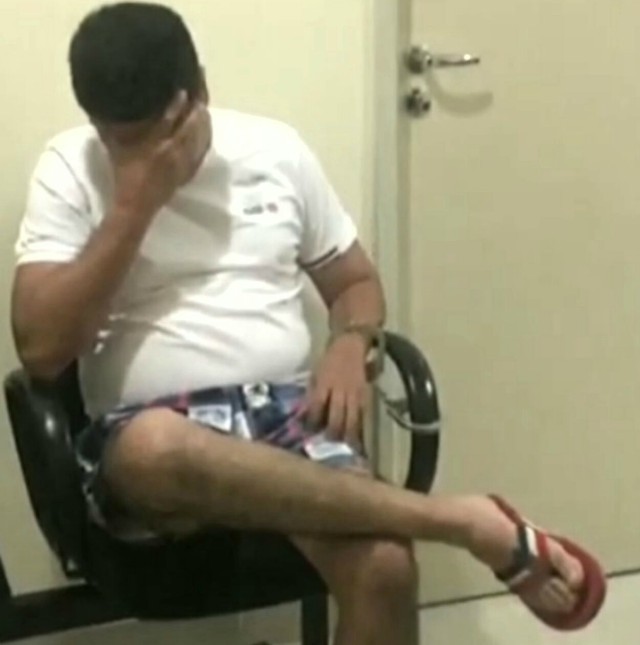 The criminal organization known as CJNG has become a security concern for Mexican and U.S. authorities because of their extreme violence, and recruitment of former members of the Colombian terrorist group FARC, Breitbart Texas reported. CJNG gunmen have been involved in fierce battles with Mexican military and police forces. They are also responsible for shooting down a Mexican police helicopter.
Editor's Note: Breitbart Texas traveled to the Mexican States of Tamaulipas, Coahuila, Nuevo León and other areas to recruit citizen journalists willing to risk their lives and expose the cartels silencing their communities. Breitbart Texas' Cartel Chronicles are published in both English and in their original Spanish. This article was written by Jose Luis Lara, a former leading member who helped start the Self-Defense Movement in Michoacán.
[contf] [contfnew]
[contfnewc] [contfnewc]
The post Mexican Cartel's Financial Leader Arrested in Brazil appeared first on News Wire Now.