Bethany Minelle, entertainment reporter
The Queen of Soul will be laid to rest at Greater Grace Temple in her home town of Detroit on Friday.
With a career spanning six decades, and a musical influence that travelled the globe, the ceremony will draw influential figures from across the musical, political and celebrity world.
Stars including Stevie Wonder and Chaka Khan will perform, and former president Bill Clinton and singer Smokey Robinson will speak at the service.
Here are some of the influential figures who are expected to attend the private ceremony to celebrate Franklin's life.
Ariana Grande
Pop star Ariana Grande will sing at the funeral.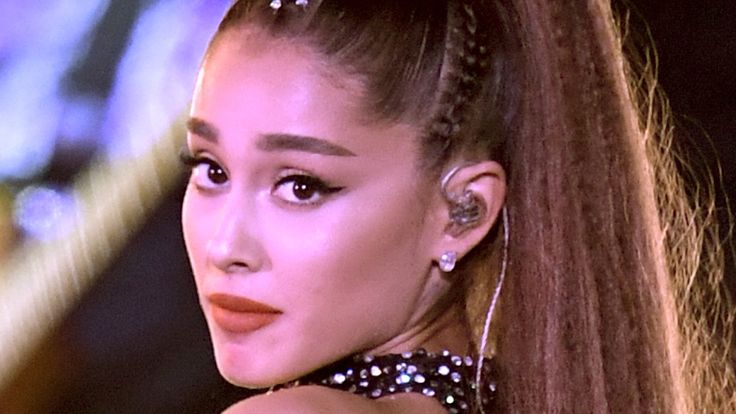 Franklin was said to be fond of the 25-year-old, who she met when they both performed at the White House in 2014.
Earlier this month Grande gave her rendition of (You Make Me Feel Like) A Natural Woman on The Tonight Show as a tribute to the Queen of Soul.
Stevie Wonder
The American singer and songwriter was a long-time friend of Franklin, and attended her father's church in Detroit when he was a child.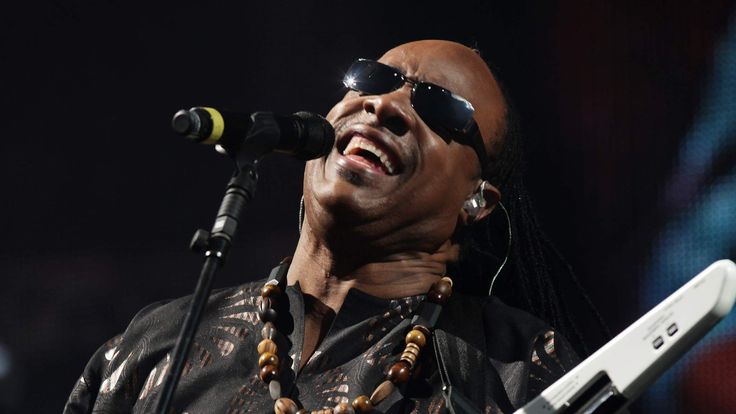 A song Wonder co-wrote and recorded in 1967 – Until You Come Back To Me – was later released by Franklin, becoming a massive hit.
Wonder, who visited Franklin at her home during her last few days, had been planning to collaborate on new music with the singer just months before her death.
Chaka Khan
The R&B artist called Franklin her "Queen, mentor and true friend", and said she was heartbroken by her loss.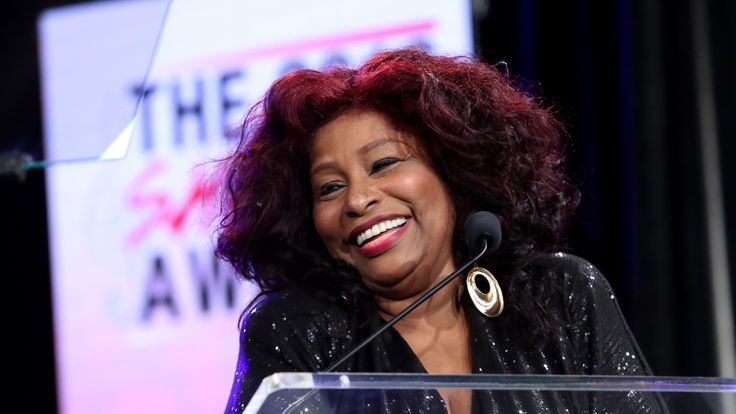 The 65-year-old has credited Franklin as one of her key musical influences.
Khan – whose career has spanned five decades – is a ten time Grammy winner and has twice been nominated to enter the Rock And Roll Hall Of Fame.
Bill Clinton
A long-time friend of the singer, Franklin sang at both the former US president's inaugurations.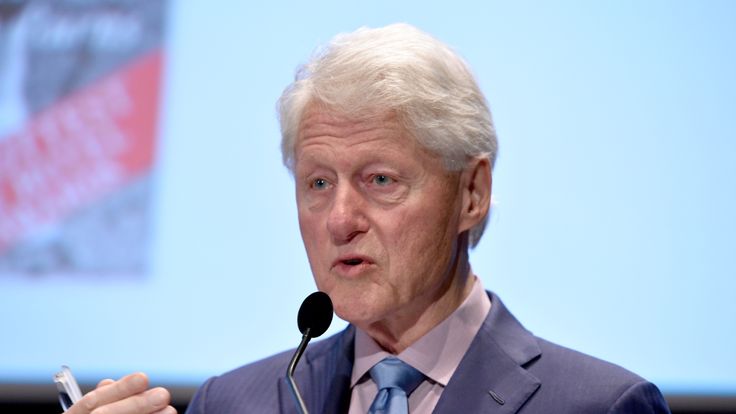 Clinton was present at Franklin's final performance last November at a benefit supporting the fight against HIV/AIDS.
Clinton's wife, politician Hillary is also expected to attend.
Faith Hill
One of the most successful country singers of all time, Faith Hill has sold more than 40 million albums worldwide.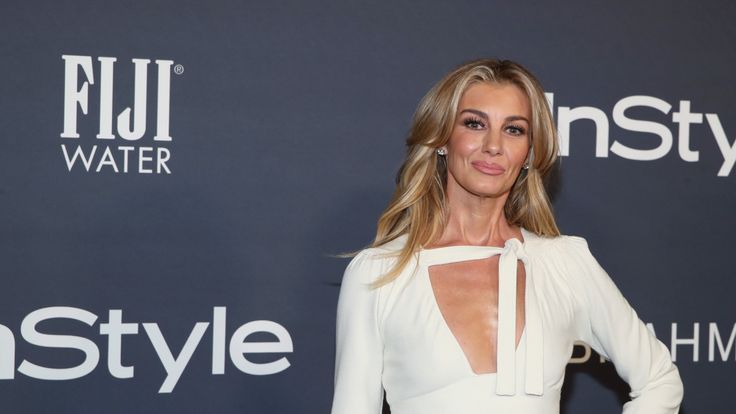 Hill and her husband, fellow country singer Tim McGraw, frequently opened their 2017-18 Soul2Soul world tour with Franklin's 1987 duet with George Michael – I Knew You Were Waiting (For Me).
The choir of angels now have the greatest voice of all time to lead, praise and join in to sing before Jesus. I wanted to share this photo because it shows just how soulful Aretha was without uttering a word. To say I was humbled to be in her presence would be an understatement. pic.twitter.com/R2lxjXwDO8

— Faith Hill (@FaithHill) August 16, 2018
On hearing of Franklin's death, Hill paid tribute, tweeting: "The choir of angels now have the greatest voice of all time".
Smokey Robinson
The Motown legend grew up with Franklin in Detroit's north end as a child.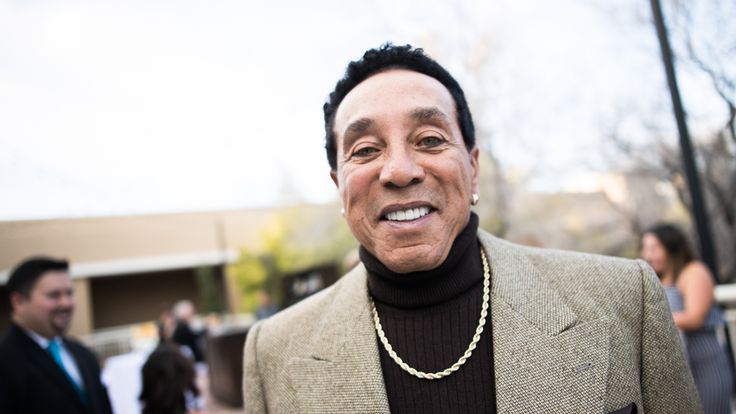 The 78-year-old singer-songwriter, who had known her since she was around five years old, called her "my longest friend on earth".
He told Good Morning America his relationship with her "almost had nothing to do with showbusiness", praising her sense of humour and great cooking skills.
Jennifer Hudson
Actress and singer Jennifer Hudson gained fame after reaching the final of American idol in 2004.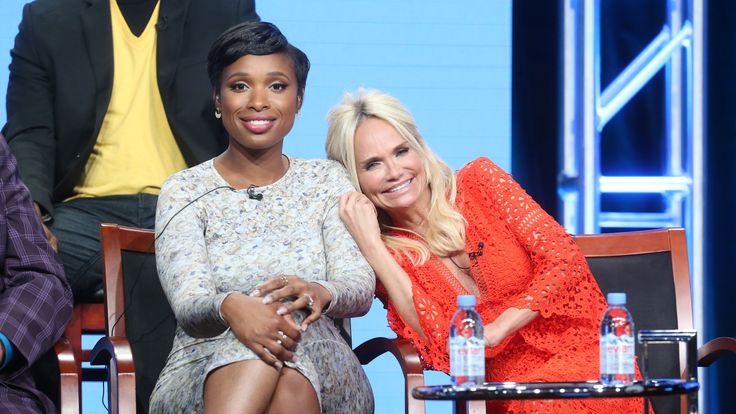 The 36-year-old went on to win an Oscar for her performance in 2006 film Dreamgirls, starring alongside Beyonce, Jamie Foxx and Eddie Murphy.
Her manager, Clive Davis – who previously managed Franklin – has said Hudson was handpicked to play the Queen of Soul in an in-development biopic by the singer herself.
Reverend Jesse Jackson
The civil rights activist eulogized Franklin at a service at the New Bethel Baptist Church following her death, praising the singer for her service to the civil rights cause.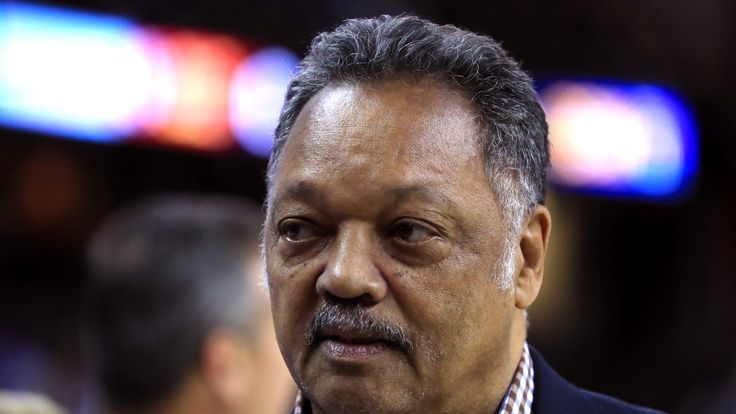 He described Franklin raising money for civil rights leader Martin Luther King Jr when he was facing bankruptcy.
Jackson visited Franklin at her home just days before her death.
Fantasia Barrino
The American Idol winner sang at a tribute concert for Franklin in 2007.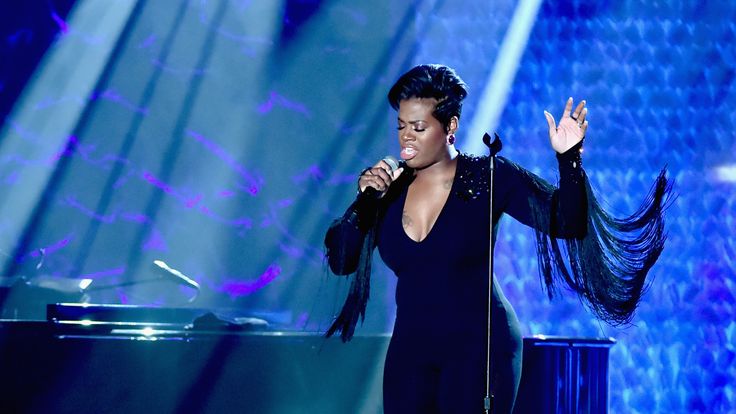 She described being "stupid nervous" on meeting the star as she was one of her biggest influences.
The Grammy winning 34-year-old told Billboard: "My first cassette was Aretha Franklin."
Cicely Tyson
Multi-award-winning actress and former model Cicely Tyson, 93, has received a host of acting plaudits throughout her seven-decade career.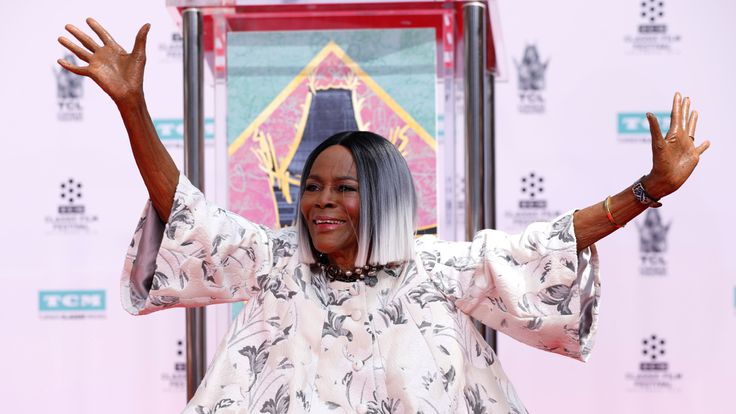 The former wife of Jazz musician Miles Davis, she was awarded the Presidential Medal Of Freedom in 2016.
The Help actress is understood to be speaking at the funeral.
Jennifer Holliday
Grammy and Tony award-winning singer and actress Jennifer Holliday started her career in Broadway before achieving recording success.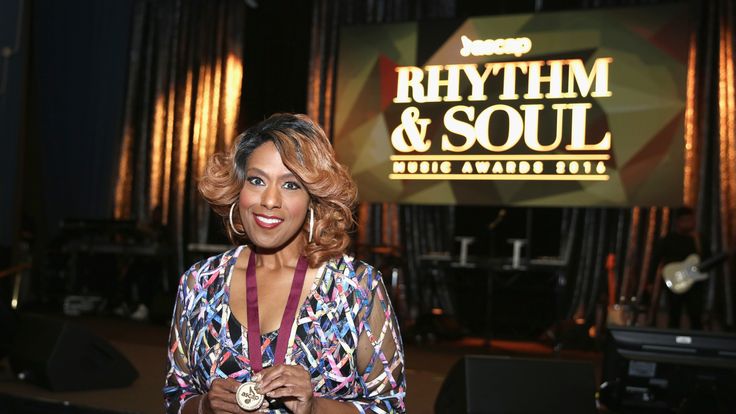 She is best known for her Dreamgirls hit And I Am Telling You I'm Not Going.
The 57-year-old went on to appear in US sitcom Ally McBeal, playing a choir master.
Yolanda Adams
Gospel singer and former radio host Yolanda Adams has been called the "Queen of contemporary gospel music".
Originally trained as a teacher, she has sold millions of albums across the US.
In 2009, Billboard named her the most important gospel artist of the last decade.
Other performers expected to attend:
:: Ronald Isley
:: Shirley Caesar
:: Tasha Cobbs-Leonard
:: Marvin Sapp
:: The Clark Sisters
:: The Williams Brothers
:: Vanessa Bell Armstrong
:: Classical artist Audrey DuBois Harris
:: Soprano Alice McAllister Tillman
:: Record producer Clive Davis
:: The Aretha Franklin Orchestra and the Aretha Franklin Celebration Choir will also perform.
More from Aretha Franklin
The eulogy will be delivered by the Reverend Jasper Williams Jr, pastor of Salem Baptist Church in Atlanta.
The funeral is due to begin on Friday at 10am US time (3pm UK time).
[contf] [contfnew]
[contfnewc] [contfnewc]