A host of Hollywood stars wore black at the Golden Globes in a show of solidarity with victims of sexual assault and harassment.
Here we look at some of the famous figures involved in the high-profile display of support for the "MeToo" movement.
Salma Hayek and Ashley Judd stood together on the red carpet after both women accused movie mogul Harvey Weinstein of sexual harassment.
Hayek claimed Weinstein threatened to kill her when she rejected his sexual advances, while Judd was among the first women to claim she was harassed by the producer.
Weinstein has "unequivocally denied" any allegations of non-consensual sex.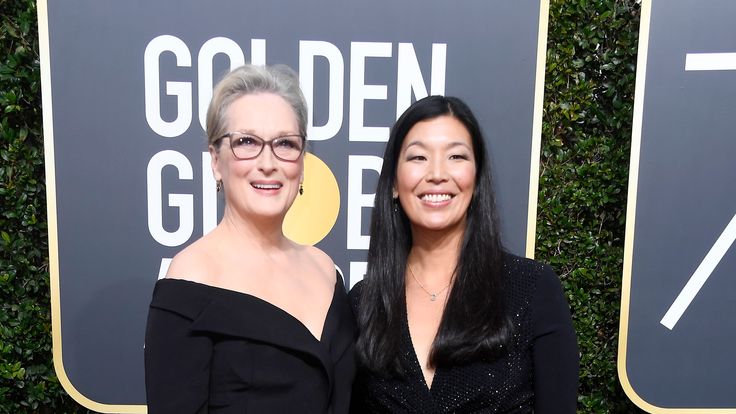 Meryl Streep was joined on the red carpet by Ai-jen Poo, the head of the National Domestic Workers Alliance.
Streep appeared in several films produced by Weinstein's former company but has insisted she "wasn't deliberately silent" about allegations against the movie mogul.
Angelina Jolie, who was joined on the red carpet by activist Loung Ung, accused Weinstein of harassing her in a hotel room in 1998.
In an email to The New York Times, Jolie said: "I had a bad experience with Harvey Weinstein in my youth, and as a result, chose never to work with him again and warn others when they did.
"This behaviour towards women in any field, any country is unacceptable."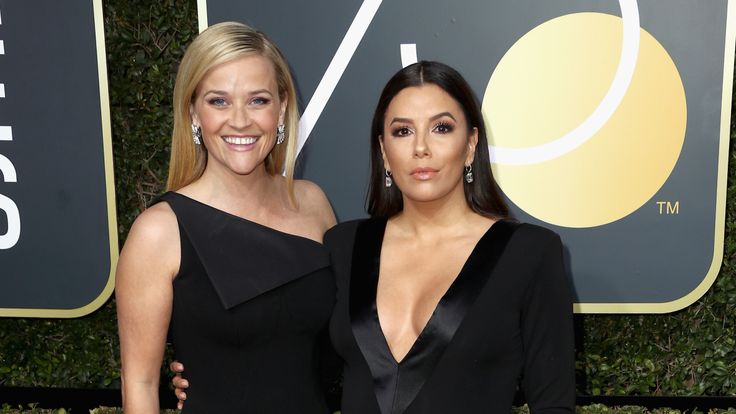 Reese Witherspoon and Eva Longoria were among the stars to help launch the Time's Up campaign against sexual harassment.
Witherspoon, who said she was sexually assaulted by a director when she was 16. joineda host of stars to urge Golden Globe viewers to wear black while watching the show.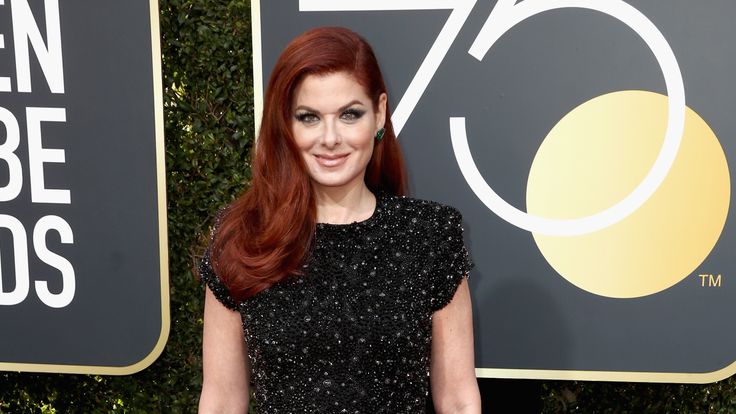 Will & Grace star Debra Messing criticised the E! network for failing to pay women the same as men during a live interview on the channel.
Arriving at the Golden Globes, Messing referred to the departure of Catt Sadler, who resigned in December after learning her male co-star earned almost double her salary.
Messing said: "I was so shocked to hear that E! doesn't believe in paying their female co-hosts the same as their male co-hosts. I miss Catt Sadler. We stand with her."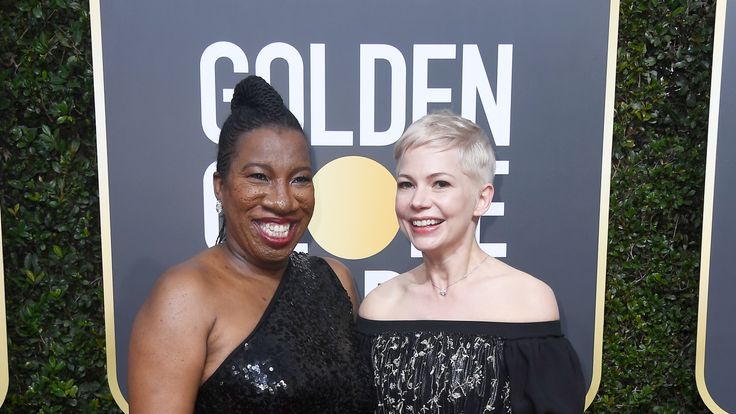 Michelle Williams was among a number of stars to arrive on the red carpet with activists.
The All The Money In The World actress was joined at the ceremony by Tarana Burke, who founded the #MeToo movement.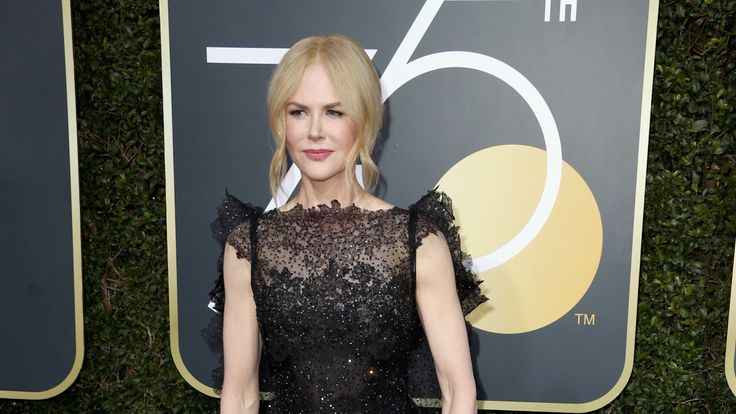 Nicole Kidman won the best actress in a TV mini series award for her performance as a domestic violence victim in Big Little Lies.
More from Entertainment
On stage, she said: "This character that I played represents something that is the centre of our conversation right now – abuse.
"I do believe, and I hope, we can elicit change through the stories we tell and the way we tell them."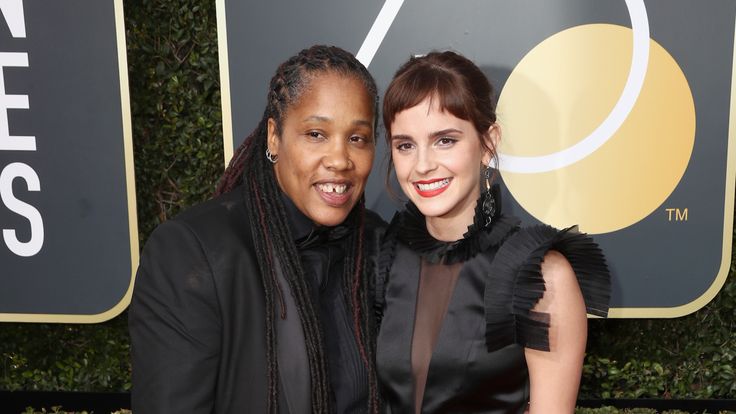 Emma Watson was joined on the red carpet by Marai Larasi, the executive director Imkaan, which aims to tackle violence against women and girls.
[contf] [contfnew]
[contfnewc] [contfnewc]