Donald Trump has claimed a plot to attack a Russian city that was foiled by US agents could have killed thousands of people.
In a wide-ranging speech detailing his new "America First" national security strategy, Mr Trump described Russian and China as "rival powers" that the US would attempt to form a "great partnership" with.
As an example of collaboration between Washington and Moscow, Mr Trump hailed work by the CIA which allowed the Russia's security services (FSB) to break up a "terror cell" planning an attack in St Petersburg.
"Many people, perhaps in the thousands, could have been killed," Mr Trump said.
"They were able to apprehend these terrorists before the event with no loss of life. That's a great thing and that is the way it is supposed to work.
"While we seek such opportunities of co-operation we will stand up for ourselves and we will stand up for our country like we have never stood up before."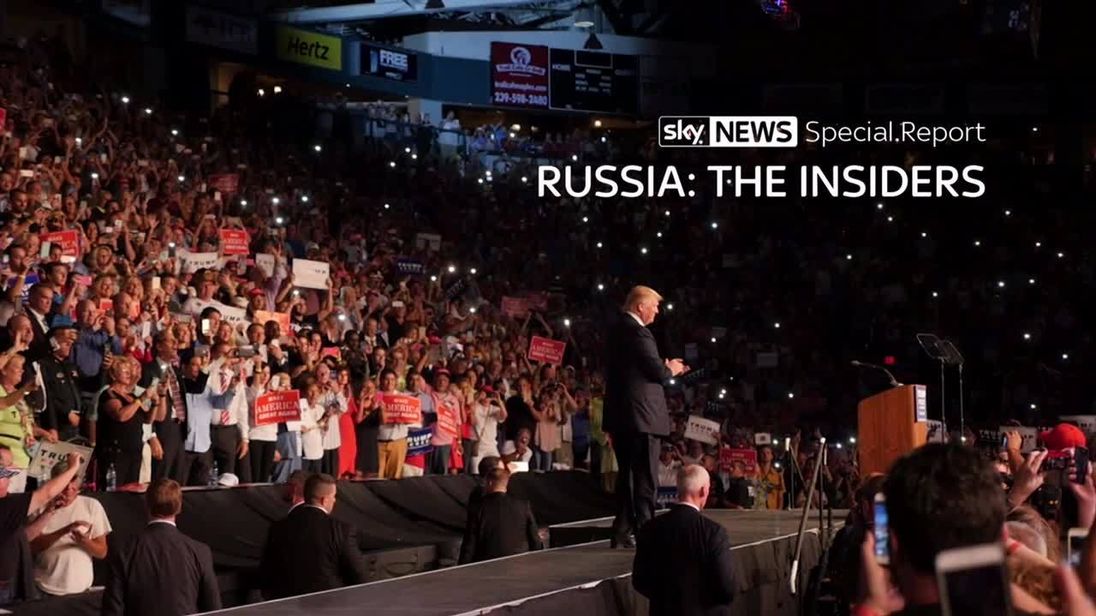 The Kremlin said the information it received from the CIA allowed it to "detect, hunt down and arrest" alleged members of an Islamic State cell planning a suicide bombing in crowded parts of St Petersburg.
A large number of explosives used to make homemade bombs, automatic rifles, munitions and extremist literature was found during the raid, it added.
While Mr Trump welcomed intelligence sharing between the CIA and FSB in his speech, his "America First" national security strategy describes Russia as a disruptive power on the world stage.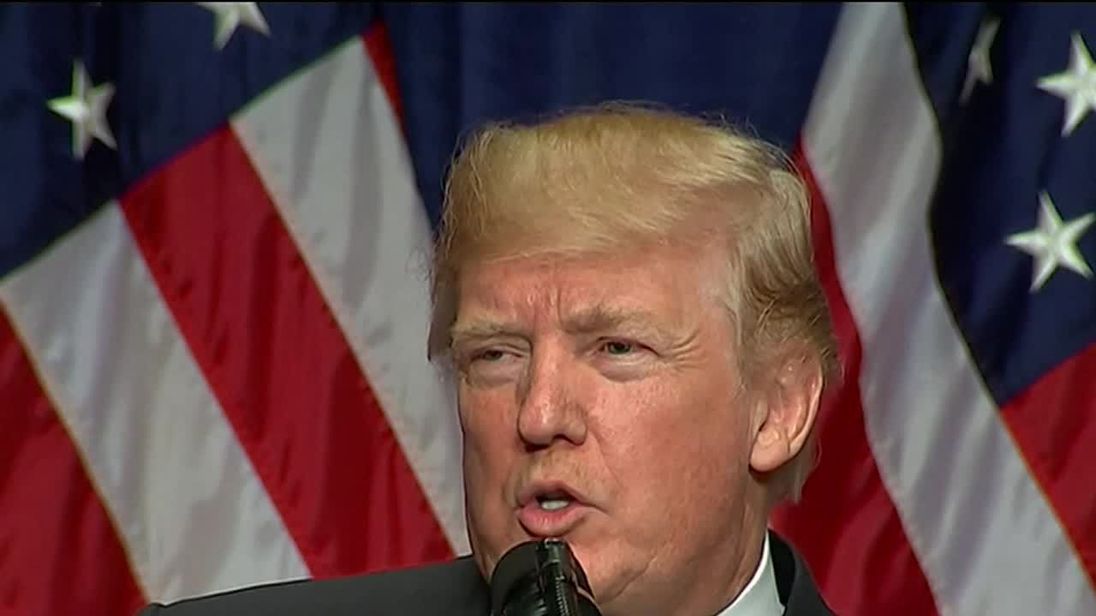 "Through modernised forms of subversive tactics, Russia interferes in the domestic political affairs of countries around the world," the White House document reads.
"Russia uses information operations as part of its offensive cyber efforts to influence public opinion across the globe.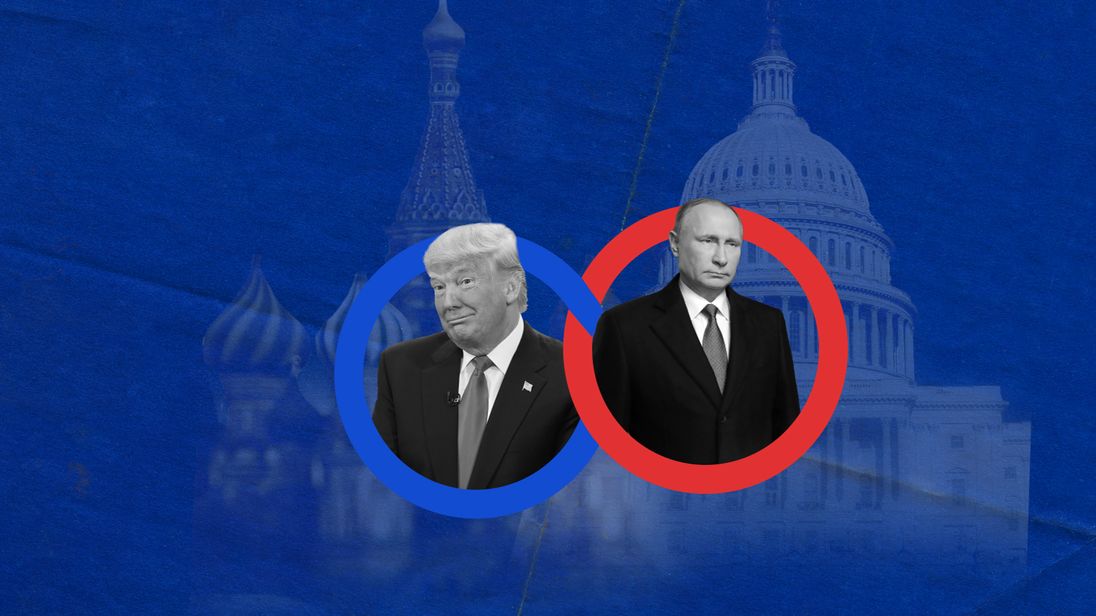 "Its influence campaigns blend covert intelligence operations and false online personas with state-funded media, third-party intermediaries, and paid social media users or 'trolls'".
It adds that China and Russia are "revisionist powers" which are attempting to widen their spheres of influence.
More from Donald Trump
During his speech, Mr Trump also hit out at previous US leaders who "forgot whose interests they were supposed to defend" and engaged in "nation building abroad while they failed to build up and replenish our nation at home".
"America is in the game, and America is going to win," he added.
[contf] [contfnew]
[contfnewc] [contfnewc]
The post Trump: Russia terror tip-off 'saved thousands' appeared first on News Wire Now.