So in attempting to single out some of the best in movies and TV (and even then leaving a few worthy titles on the cutting-room floor), the scales tipped toward those concepts that possessed significance at this cultural moment, or pairs of projects that elevated or helped define their genre.Put another way, if forced to assemble a 2017 entertainment time capsule, here's a list of contenders, in no particular order:Aside from announcing Jordan Peele as a major directing talent, this movie brilliantly mashed together several genres — horror, social satire, comedy — in a crowd-pleasing, Oscar-caliber package."The Post"Steven Spielberg's film about the Washington Post standing up to the Nixon administration by publishing the Pentagon Papers — auguring the Watergate battle to come — is an inordinately entertaining film but also calls attention to journalism's highest calling, at a moment when newsgathering is under siege from those who would seek to discredit and undermine it.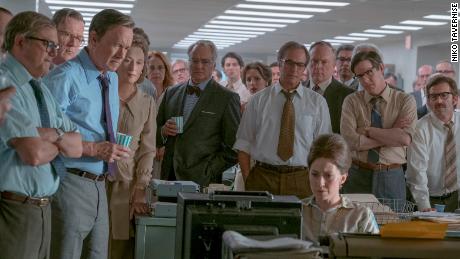 These kids are alrightMovies built around children are nothing new, but this year offered an abundance of impressive performances by young actors in such films as "The Florida Project," "Wonderstruck" and "Goodbye Christopher Robin," along with the blockbuster "It" and new season of "Stranger Things," to name a few.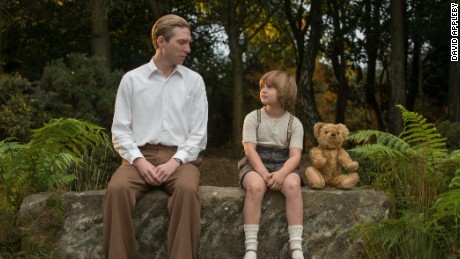 "Wonder Woman," "War for the Planet of the Apes"These movies underscored that special-effects-driven blockbusters can aim high in their storytelling, with the former notably standing head and shoulders above its DC brethren, and indeed many of the recent comic-book-derived properties that increasingly dominate the multiplex.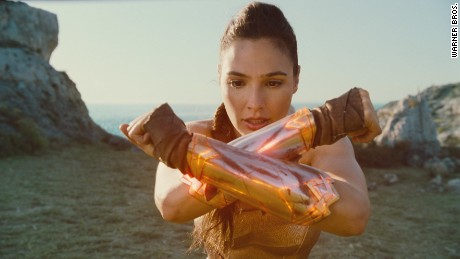 Every few years, it seems, someone asks whether it's time for the western to make a comeback. This Netflix drama — with a clever feminist twist — made another strong case for that.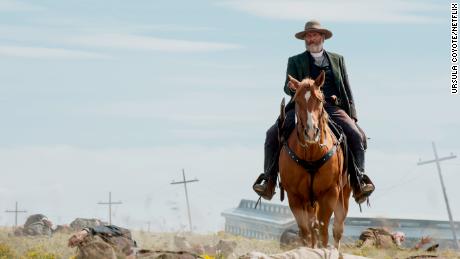 "Big Little Lies," "13 Reasons Why"Two new pay-TV series offered perfect examples of serialized dramas built around teasing out a central mystery. In many ways, it's a form that's virtually unique to television, one that's thriving in the present age.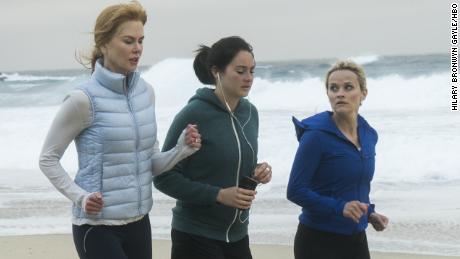 "Dunkirk," "Darkest Hour"Neither of these films is perfect, but viewed in tandem they provide a stirring portrait of British heroism in the early days of World War II — showcasing, respectively, Christopher Nolan's mastery of his craft, and a one-for-the-ages performance by Gary Oldman among the long list of actors who have played Winston Churchill.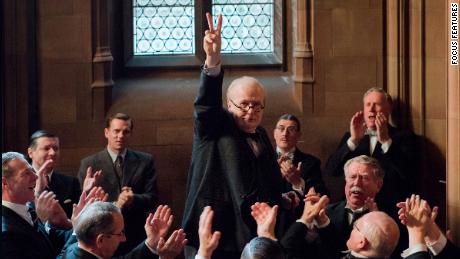 "The Handmaid's Tale"Beyond the powerful message of its dystopian vision — those crimson cloaks became perhaps the year's most indelible entertainment image — the first streaming offering to win the Emmy for outstanding drama underscored the rising ambitions of new TV players (in this case Hulu), reinforcing the sense that great shows can come from anywhere.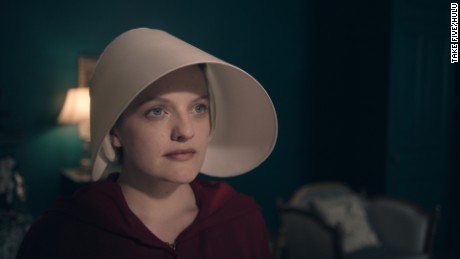 Late-night TVPresident Trump's supporters have winced at the collective fusillade coming from late-night hosts, but these programs have found their voices in a bracing way since his election, from Stephen Colbert's resurgence to Jimmy Kimmel's headline-making entry into the healthcare debate. Those marquee hosts had plenty of company — John Oliver, Samantha Bee, Trevor Noah, Seth Meyers, Bill Maher — while Jimmy Fallon, the one-time ratings champ, looked like the odd comic out in the current environment.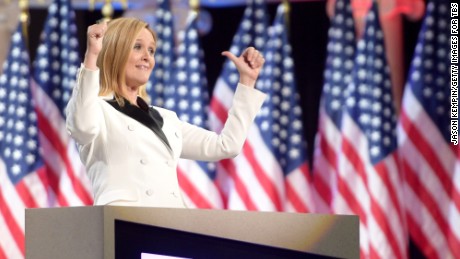 "Game of Thrones"People can nitpick the most recent season, but they'll miss this HBO series when it's gone. Produced at a scale like none other, the show swelled in scope and urgency as George R.R. Martin's creation bears down on the end of its historic run.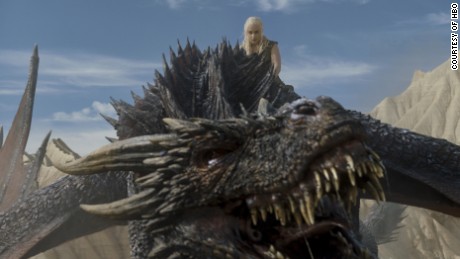 "The Vietnam War"Ken Burns' 18-hour masterpiece exhibited the kind of context and depth that — along with franchises like "Frontline" — helps make the case for public TV, dissecting the conflict from its origins to the enduring aftermath. Given that partisans still continue to re-litigate the war decades later, this might be the most significant production on the filmmaker's glittering resume, as well as one of the year's best.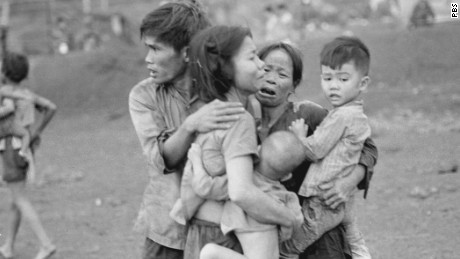 Original Article
[contf] [contfnew]
[contfnewc] [contfnewc]
The post The best movies and TV shows of 2017 appeared first on News Wire Now.