When then-Vice President Joe Biden endorsed same-sex marriage in 2012, he cited "Will & Grace" as a factor in his and society's evolution on the issue, saying, "I think 'Will & Grace' did more to educate the American public more than almost anything anybody has done so far. People fear that which is different. Now they're beginning to understand."The seeds for that progress in television, however, were planted decades earlier. As a Vulture essay about a groundbreaking "All in the Family" episode noted, "In a moment where critics point to sitcoms as a medium that helped change public opinions about gay rights, we should remember that the process didn't begin with 'Will & Grace' or 'Glee.'"
Several obvious landmarks stand out in any discussion of LGBTQ images on television, including the "Ellen" coming-out episode in 1997 and premiere the following year of "Will & Grace," which surely played significant roles in the strides witnessed over the last two decades.Long before that, though, there were signature, including the 1971 episode of "All in the Family" in which the bigoted, homophobic Archie Bunker was stunned to discover that an old buddy was gay.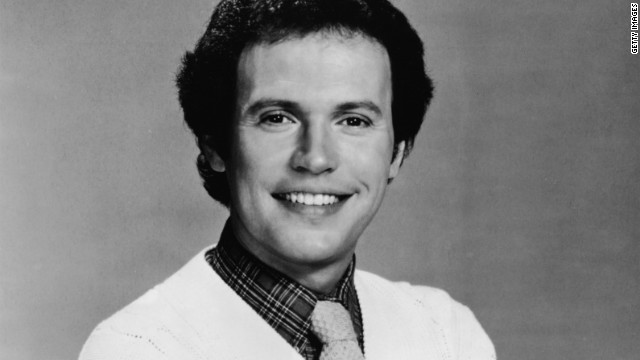 Six years later, Billy Crystal became one of the first openly gay regular characters in a series in "Soap," the broad ABC satire. Additional breakthroughs followed in series like "Roseanne" and "Friends," eventually leading to the gay couple in "Modern Family" a decade ago.If sitcoms offered some of the highest-profile characters, many of the boldest early depictions occurred in made-for-TV movies and miniseries.In 1972, Hal Holbrook played a divorced dad hiding the fact he was gay from his son in "That Certain Summer," considered one of the first sympathetic depictions of gay characters on television. Public television was a pioneer as well, in 1976 broadcasting "The Naked Civil Servant," an adaptation of Quentin Crisp's book starring John Hurt; and "Brideshead Revisited." The 1990s brought "Tales of the City," based on Armistead Maupin's writings about life in San Francisco, which, notably, returned twice with miniseries sequels, and comes back again on Netflix this week.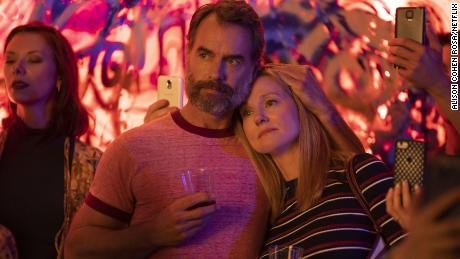 PBS also broke ground in reality TV with "An American Family," the 1973 series that featured Lance Loud, whose coming out made him a gay icon. That genre would continue to blaze trails in programs like "The Real World" and "Survivor."The 1980s brought AIDS into the conversation, with movies such as "An Early Frost," an NBC movie about a gay lawyer who must break the news about his AIDS diagnosis to his parents. A few years later, the same network aired "Serving in Silence: The Margarethe Cammermeyer Story," which starred Glenn Close as a lesbian officer who fought the military's efforts to discharge her.That movie, notably, aired without a full complement of commercials, as sponsors shied away from supporting a film with that subject matter. The same thing happened when ABC's "thirtysomething" became the first series to depict two gay men in bed together 30 years ago, a dynamic that caused network officials to think twice about approving such storylines.Read More – Source
[contf] [contfnew]
[contfnewc] [contfnewc]