An Israeli politician has called for Natalie Portman to be stripped of her citizenship after she pulled out of a prestigious Jewish awards ceremony.
The Oscar winning actress was born in Israel, but left for the US with her family when she was four years old.
Politician Oren Hazan, of the right-wing Likud party, said it was "complete craziness" Portman had been selected for the Genesis Prize – known as the "Jewish Nobel prize" – and called her "unworthy of any honour in the State of Israel".
Quoted in the Israel National News he went on: "Sweetness can come from strength: I call on Interior Minister Aryeh Deri (Shas) to rescind Portman's Israeli citizenship."
Israel's minister of culture and sport, Miri Regev, claimed Portman had been duped by Palestinian propaganda and "fell like a ripe fruit into the hands of supporters of the Boycott, Divestment and Sanctions (BDS)".
Minister of strategic affairs Gilad Erdan invited the Israeli-American actress to visit the Gaza border to meet families there, claiming the media "had distorted the truth".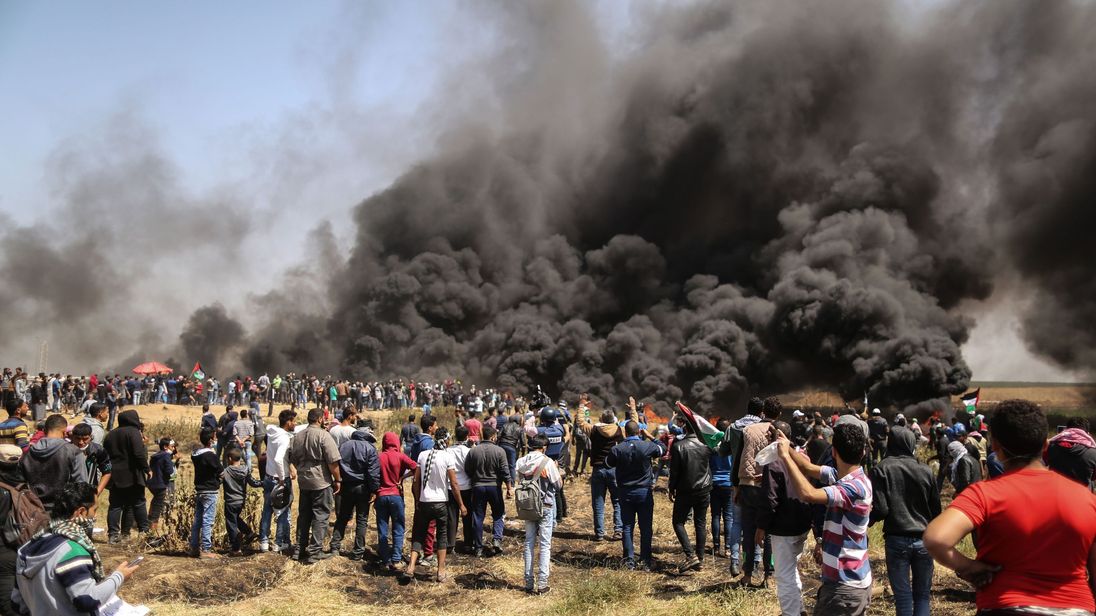 Organisers of the Genesis Prize said a representative for Portman had refused the honour due to "recent events in Israel" which had been "extremely distressing" to her.
They went on to say that they feared Portman's decision would "cause our philanthropic initiative to be politicised."
It is not clear whether the actress will still receive the $1m monetary prize.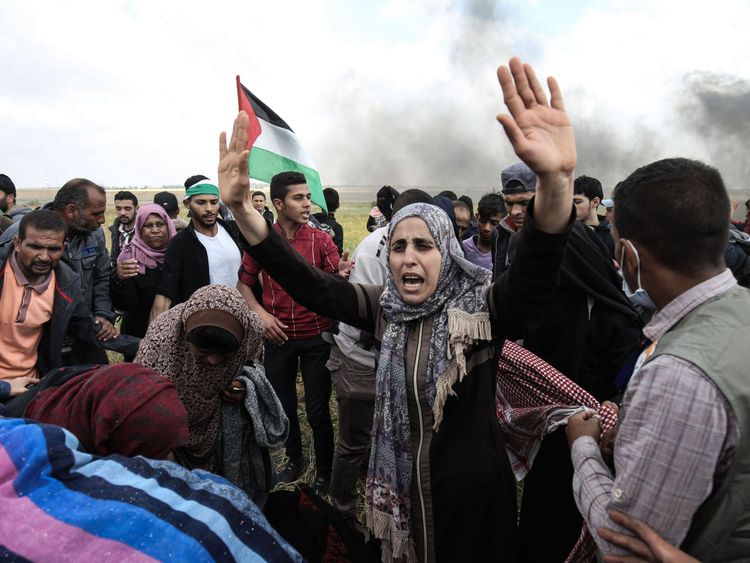 Israel has drawn international criticism for its response to recent Palestinian protests on the Gaza-Israel border, in which its troops have killed 35 Palestinians and wounded hundreds.
Tens of thousands of Palestinians have been staging a sit-in along the border, which has been seen by many Israeli's as an attempt to break the decade-old Gaza border blockade.
In response, Israel has stationed sharpshooters to stop attempts by Palestinians to breach the 25 mile (40km) border or sabotage the security fence.
It says it is defending its border, its response is "proportionate, careful, and in line with international law" and accuses militant group Hamas of trying to carry out attacks under the guise of protests.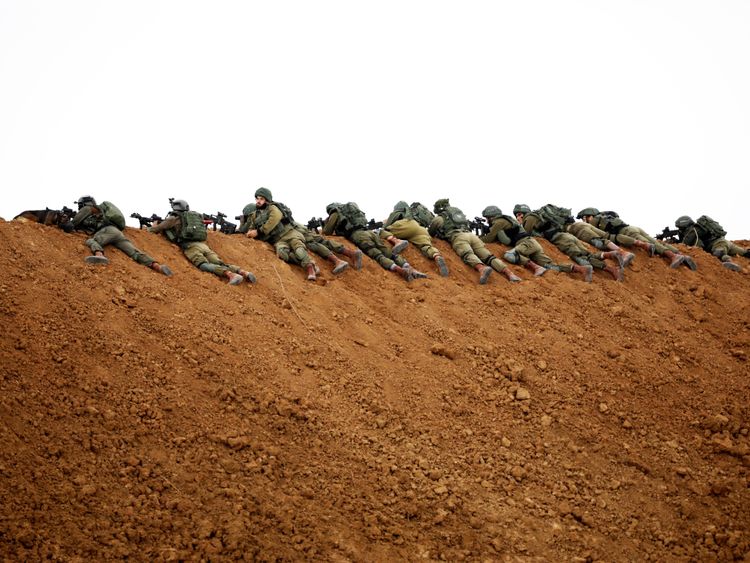 Israel has said its response is "proportionate, careful, and in line with international law".
The Genesis prize-giving – which celebrates those "who inspire others through their dedication to the Jewish community and Jewish values" through their profession – has now been cancelled.
More from Israel
Held annually in Jerusalem, actor Michael Douglas, sculptor Anish Kapoor and former New York Mayor Michael Bloomberg have all received the award since 2014.
Portman's next film role is in musical drama Vox Lux, alongside Jude Law and Jennifer Jason Leigh.
[contf] [contfnew]
[contfnewc] [contfnewc]