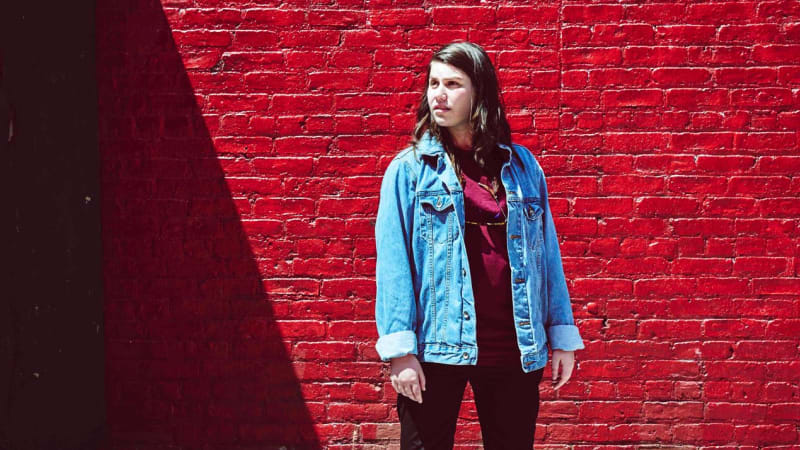 With just one album and an EP under her belt there aren't too many surprises, and the blitzkrieg bop of the title track from debut LP Love You Like a Brother gets things moving along, followed by the break-up tale of Awkward Exchange.
Lahey's lyrics never stray too far from the personal. She delivers lines such as "I need you to go but I want you to stay" with a humble good humour that her fans recognise and relate to – which also explains the huge response to Ivy League, in which Lahey cheerily lances herself and her audience with the chorus of "I went to a B-grade university and got myself an arts degree".
Midway through the set she reveals a "brand-new, as-yet unnamed song". Although it sounds remarkably like her other stuff it's still the one tune no one knows, and the energy level drops as a consequence.
Luckily, Lahey also does a nice line in drinking anthems for progressive 20-somethings, so things pick up again when she follows that new song with Let's Go Out and a cover of Avril Lavigne's Complicated. Later still, Every Day's the Weekend culminates in an ecstatic singalong of its "oh-oh-oh" chorus (a recurring feature in Lahey's songs).
It's the perfect soundtrack for a roomful of millennials primed to blow off some steam on a Friday night.