You probably also know there are hundreds of conspiracy theories about who was behind the assassination, and whether Oswald was the lone gunman or if there was another shooter on the infamous grassy knoll.Here are five things you may not know about the assassination of the 35th president of the United States:
1. Oswald wasn't arrested for JFK killing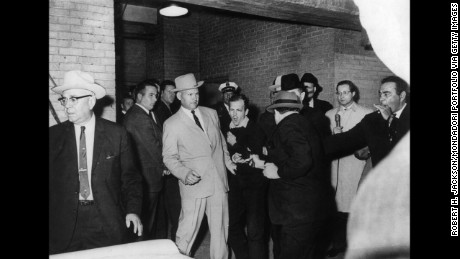 Lee Harvey Oswald was actually arrested for fatally shooting a police officer, Dallas patrolman J.D. Tippitt, 45 minutes after killing Kennedy. He denied killing either one and, as he was being transferred to county jail two days later, he was shot and killed by Dallas nightclub operator Jack Ruby.
2. Assassinating the president wasn't a federal crime in 1963
Despite the assassinations of three U.S. presidents — Abraham Lincoln, James Garfield and William McKinley — killing or attempting to harm a president wasn't a federal offense until 1965, two years after Kennedy's death.
3. TV networks suspended shows for four days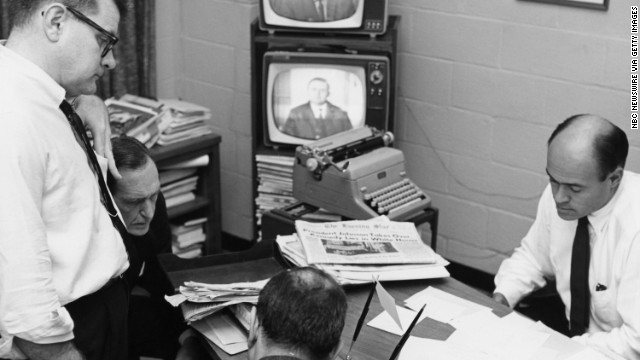 On November 22, 1963, at 12:40 p.m. CST — just 10 minutes after President Kennedy was shot — CBS broadcast the first nationwide TV news bulletin on the shooting. After that, all three television networks — CBS, NBC, and ABC — interrupted their regular programming to cover the assassination for four straight days. The JFK assassination was the longest uninterrupted news event on television until the coverage of the September 11 attacks in 2001.
4. It led to the first and only time a woman swore in a US president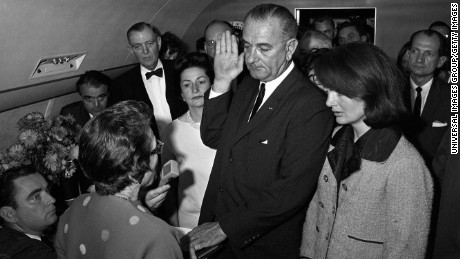 Hours after the assassination, Vice President Lyndon Johnson was sworn in as president aboard Air Force One, with Jacqueline Kennedy at his sideRead More – Source