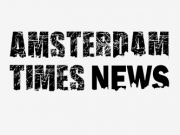 Russia's Investigative Committee said it had discovered "serious violations" in its inquiry int..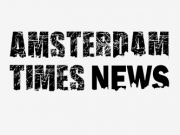 Shahmir Sanni told Channel 4 that the organization "Vote Leave" coordinated spending over the legal ..
MOSCOW — On the eve of Russia's presidential election, thousands of Muscovites are gyrating in a pac..
The EU's envoy in Moscow will return "for consultations" while some member states were preparin..
"This is a completely disgusting statement and it does not fit the foreign minister of the country, ..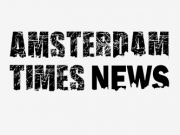 Zuckerberg's mentor: Crisis could destroy Facebook Europe is moving aggressively to raise bill..
Facebook suspends data firm with Trump ties Facebook is facing an existential crisis. The Cambridg..
Sarkozy, 63, attended the questioning voluntarily on Tuesday, according to an official at the court...
Around 80 people, including the diplomats' families, flew out of Stansted Airport near London o..
The honor has fallen to pastry chef Claire Ptak, who was raised in California and now owns London-ba..