The UK must build its own satellite system after Theresa May confirmed the country will not be involved in the EU's Galileo project post-Brexit.
The prime minister said Britain would explore other options to build its own system that can guide military drones, run energy networks and provide essential services for civilian smart phones.
Experts have predicted it will cost an estimated £3bn to £5bn, and it is unclear whether the UK will get back the £1.2bn it sunk into the Galileo project.
The UK will also work with the US to continue accessing its GPS system.
Sky News reported on Thursday that government plans to build Britain's own system could hit the buffers because other countries have already claimed signal space.
The UK Space Agency (UKSA) is working with the Ministry of Defence (MoD) on a British system that would provide both open and encrypted signals, allowing it the same range of commercial and security applications as GPS and Galileo.
The armed forces were due to have access to Galileo's system when it is fully operational in 2026.
However, the National Cyber Security Centre, MoD and UKSA have concluded that it would not be in the UK's security interests to use the system's secure elements if it had not been fully involved in their development.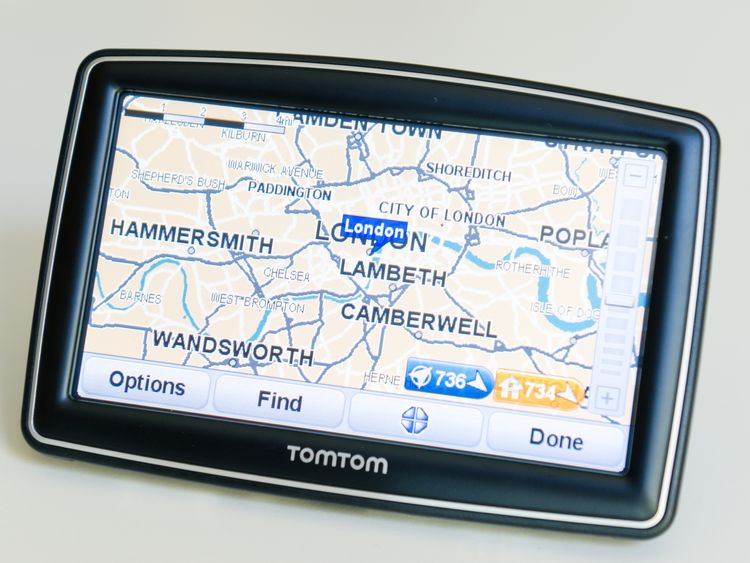 The UK would not have had access to the military grade signal of Galileo after Brexit unless it renegotiated access.
Mrs May said: "I have been clear from the outset that the UK will remain firmly committed to Europe's collective security after Brexit.
"But given the Commission's decision to bar the UK from being fully involved in developing all aspects of Galileo it is only right that we find alternatives.
"I cannot let our armed services depend on a system we cannot be sure of – that would not be in our national interest.
"As a global player with world-class engineers and steadfast allies around the world we are not short of options."
More from Science & Tech
Bleddyn Bowen, an expert in space policy at Leicester University, told Sky News that the entire spectrum of usable radio frequencies has been shared out between the countries, with no spare capacity.
"If Britain wants to build its own system it would have to get all those countries to agree where to take spectrum from. That is a geopolitical headache for Britain to try to resolve if it goes ahead," he said.
[contf] [contfnew]
[contfnewc] [contfnewc]