Kim Jong Un has used his New Year message to warn the US that he has a "nuclear button" on his desk that is always in reach.
In his address, North Korea's leader said his country's nuclear forces are now a reality and not just a threat.
Mr Kim also proclaimed that the isolated state achieved the historic feat of "completing" its nuclear forces in 2017.
The speech, broadcast on North Korean television on Monday morning, suggests escalating tensions over the nation's weapons programme are not going to die down in the coming year.
He reiterated that North Korea has developed the capability to strike all of the US mainland with its nuclear weapons, and claimed this meant that America would never be able to start a war against the country.
During the speech, he emphasised "these weapons will be used only if our security is threatened".
:: Sky Views – How to avoid war with North Korea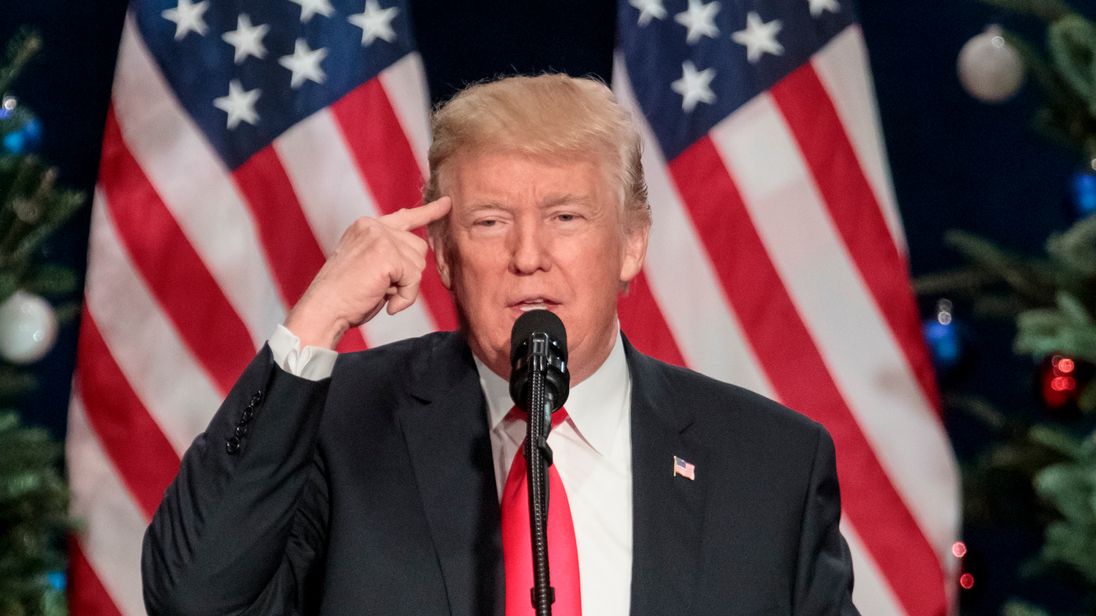 Mr Kim also announced that the country is going to focus on "mass producing nuclear warheads and ballistic missiles for operational deployment" in 2018.
Striking a conciliatory note regarding relations with neighbouring South Korea, Mr Kim said he was "open to dialogue" with Seoul.
"When it comes to North-South relations, we should lower the military tensions on the Korean Peninsula to create a peaceful environment. Both the North and the South should make efforts," he added.
He also suggested Pyongyang may send a delegation to the Winter Olympic Games, which is due to be held in the South Korean city of Pyeongchang in February.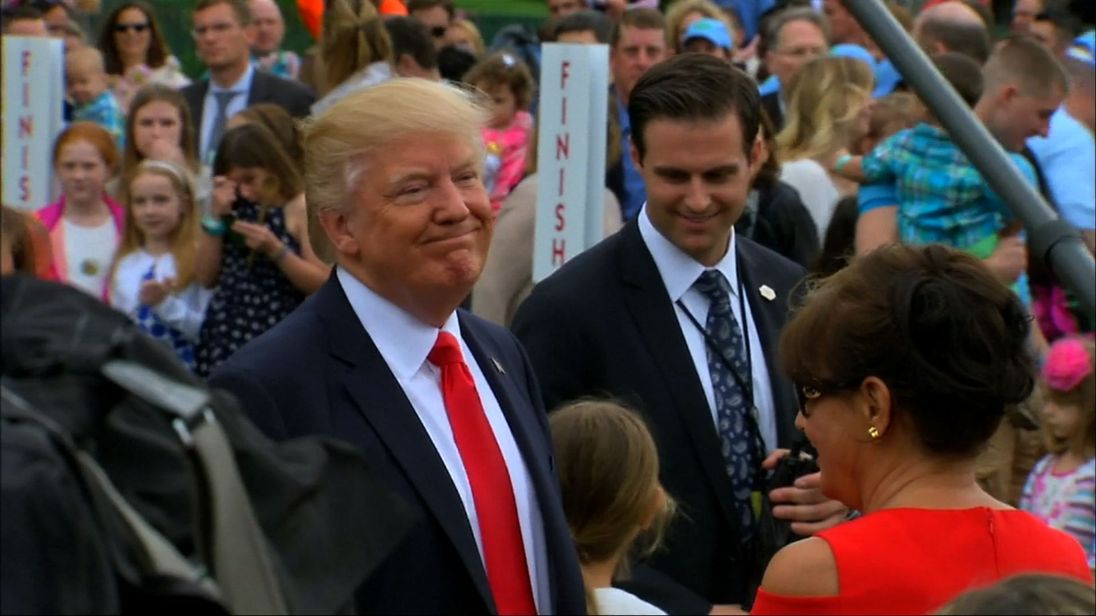 The US State Department is yet to respond to Mr Kim's New Year address.
Asked by reporters to comment on his speech, Donald Trump simply said "we'll see, we'll see" as he strolled into a New Year's Eve celebration at his Mar-a-Lago resort in Florida.
Last week, the UN Security Council unanimously passed new sanctions in response to North Korea's recent intercontinental ballistic missile test – restricting vital oil supplies.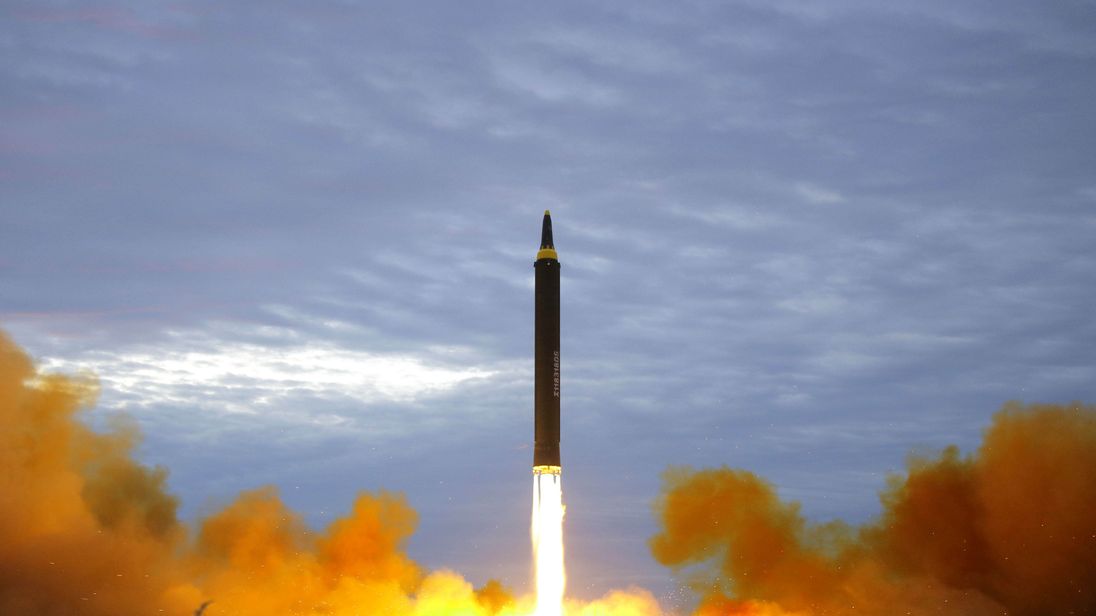 Fears of a new conflict on the Korean peninsula were raised after Pyongyang conducted its sixth and most powerful nuclear test in September – defying international warnings and sanctions.
More from World
In response, North Korea's official news agency described the sanctions as "an act of war violating peace and stability in the Korean peninsula and the region".
Days later, it emerged that a North Korean soldier who defected to the South in 2017 has anthrax antibodies in his bloodstream – sparking fears that Mr Kim's regime could use the disease as a biological weapon.
[contf] [contfnew]
[contfnewc] [contfnewc]
The post Nuclear button is on my desk, Kim Jong Un warns appeared first on News Wire Now.