A man known as the "Piggyback Bandit" has been arrested after allegedly inappropriately touching a teenage boy before handing him a thank you note.
Sherwin Shayegan massaged the 14-year-old boy's back without his permission at a luggage carousel in New Jersey's Newark Liberty International Airport, police say.
The 34-year-old is said to have given the boy an envelope with $10 (£7.40) inside and a note which read: "This is money for letting me give you a massage. Thank you."
Port Authority police said the note also included "alarming content", but did not elaborate further.
Detectives tracked Shayegan to a hotel near the airport and found other envelopes with money, "disturbing notes" and the names of other US airports written on them, authorities said.
Shayegan has been charged with endangering the welfare of a child and was remanded in custody on Saturday.
The 34-year-old became known as the "Piggyback Bandit" back in 2008 after repeatedly posing as a fan or team manager at school sports events before asking male athletes for piggybacks.
He attempted to pay teenagers for piggyback rides and at least once sprung on to the back of an unsuspecting student athlete, according to the Seattle Post-Intelligencer newspaper.
The incidents earned him a ban from high school sporting events in Washington, Oregon, Montana, North Dakota and Minnesota.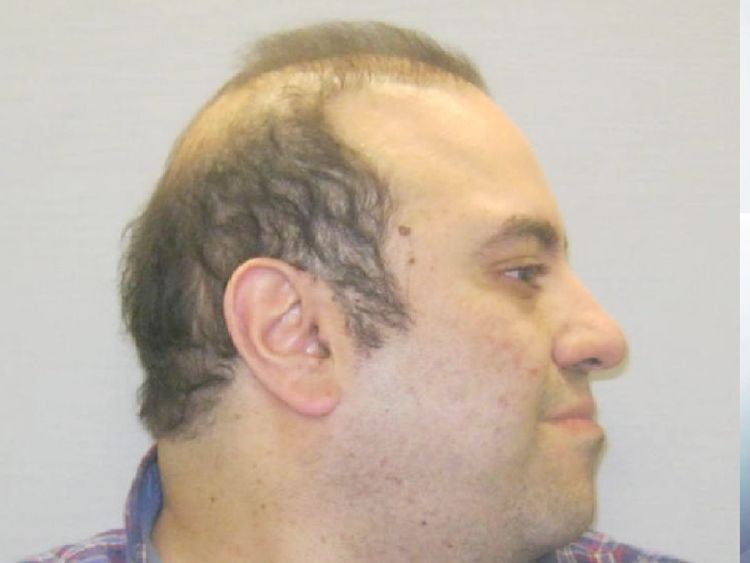 In 2015, he was convicted of assault and battery after he unlawfully touched high school athletes in the locker rooms at various sporting events.
More from World
He was sentenced to a year in prison with 10 months suspended, and ordered to complete a mental health evaluation.
His mother told reporters Shayegan has Asperger's syndrome and is compulsively reliving his years as a high school sports team manager, according to NBC.
[contf] [contfnew]
[contfnewc] [contfnewc]
The post Man 'assaulted boy and gave him thank you note' appeared first on News Wire Now.