A grand jury has formally charged Nikolas Cruz with 17 counts of murder following a mass shooting at a high school in Florida.
The indictment, which also includes 17 counts of attempted murder, means the 19-year-old could face a death penalty if he is convicted.
Cruz's public defender has said he will plead guilty to the Valentine's Day attack at Marjory Stoneman Douglas High School if prosecutors take the death penalty off the table – leaving the option of life in prison.
Officials in Broward County are yet to announce whether they will be pursuing capital punishment.
Jail records show Cruz is being held in solitary confinement. Although officers describe him as co-operative, they claim he avoids eye contact and "often sits with a blank stare".
The document added that the teenager has requested a Bible to read in his single-person cell.
At the grand jury hearing, a couple who had provided a home to Cruz prior to the massacre said they were shocked by his actions and could not have foreseen that he had the capacity to kill.
James and Kimberly Snead had taken Cruz in following the death of his mother in November.
Cruz has told investigators that he took an AR-15 rifle into the high school on 14 February and started shooting in classrooms.
The indictment comes as Florida House in Tallahassee prepares to vote on new gun laws drawn up in the aftermath of the attack.
The legislation would impose some restrictions on rifle sales and enhance communication between law enforcement agencies and school districts.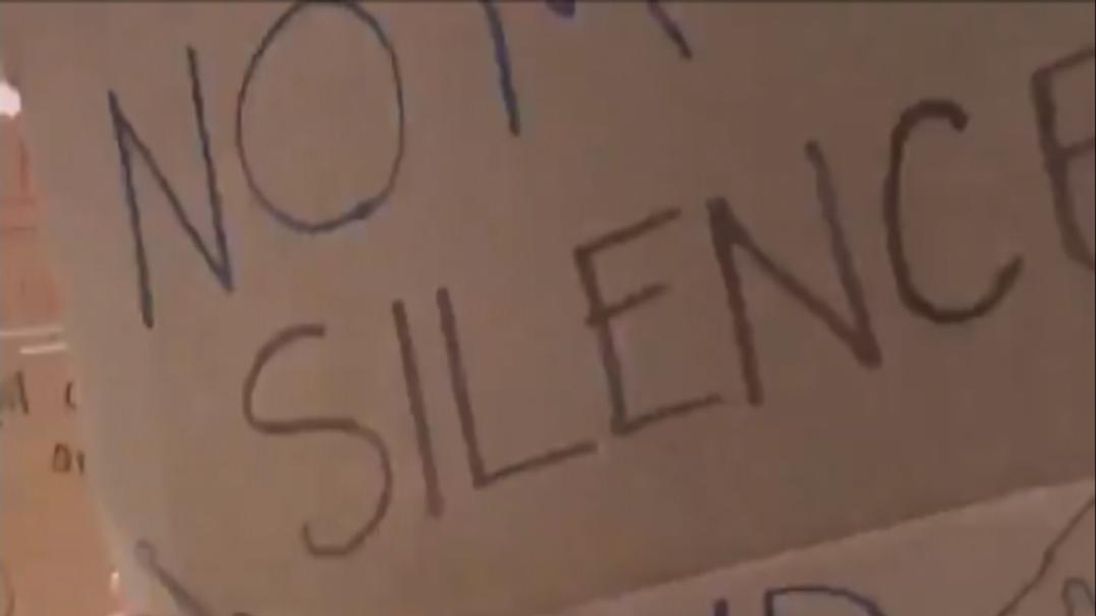 US education secretary Betsy DeVos visited the school on Wednesday and said she wanted to hear survivors' suggestions for improving school safety.
She said that arming teachers – a controversial idea proposed by Donald Trump – should be considered as an option but not a requirement.
[contf] [contfnew]
[contfnewc] [contfnewc]