The founders of Backpage.com have been charged with facilitating prostitution and hiding the revenue.
Michael Lacey, 69, and James Larkin, 68, the founders, along with five others, have been charged after the website was seized by the FBI last week.
Authorities say the classified site was a scheme to facilitate prostitution, running advertisements for sexual services and money laundering.
The founders are already facing money laundering charges in California.
An unsealed indictment released on Monday shows the website ignored warnings to stop running advertisements promoting prostitution, sometimes involving children, because it brought in $500m.
The charges accuse the founders and five others of publishing some advertisements that depicted children, who authorities say are sex trafficking victims.
The seven are also accused of helping customers edit their adverts to ensure they stayed within legal limits, while encouraging commercial sex.
Federal authorities seized the Backpage site and all affiliated sites last week.
The indictment said it is "implausible" for Backpage to contend the adverts were offering legal escort services.
The 93-count indictment gave an example of one advert which read: "I am the type of girl who absolutely adores a man who understands the many desires of a young beautiful woman and how to accommodate a variety of fantasies."
It gives details of some victims, including a teenager who was forced to perform sex acts at gunpoint, another who was stabbed to death, and another who was murdered before her killer attempted to burn her corpse.
Lacey's lawyer called the charges "baseless" and said the seizure of the website was a "massive assault on the First Amendment" which protects free speech.
Attorney General Jeff Sessions said in a statement: "For far too long, Backpage.com existed as the dominant marketplace for illicit commercial sex, a place where sex traffickers frequently advertised children and adults alike.
"But this illegality stops right now."
The others charged in the indictment include executive vice president Scott Spear, 67, who faces both charges, and chief financial officer John Brunst, 66, who was charged with money laundering.
Sales and marketing director Dan Hyer, 49, operations manager Andrew Padilla, 45, and assistant operations manager Joye Vaught, 37, were charged with facilitating prostitution.
Padilla allegedly threatened to fire anyone who said in writing that escorts on the site were actually prostitutes.
His lawyer, Michael Piccarreta, said the decision of the case could set a precedent for future cases on whether a media company can be responsible for what individuals post on their platforms.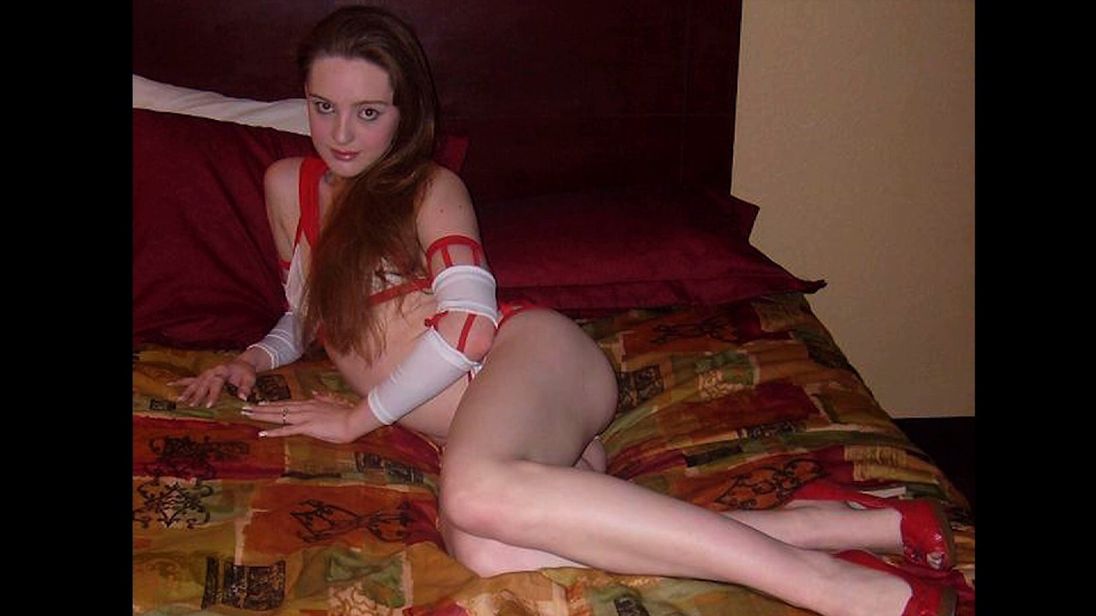 A California judge last year dismissed the pimping conspiracy charges on the grounds that federal law on free speech gives web hosts immunity on posts created by others.
More from US
Backpage.com is Dutch-owned and incorporated in Delaware, but runs the business from Dallas, Texas. Its bank accounts and servers are in Arizona.
Congress passed a bill last month to make it easier to prosecute website owners who knowingly promote or facilitate sex work. President Donald Trump is expected to sign it into law this week.
[contf] [contfnew]
[contfnewc] [contfnewc]