At least 80,000 people in the UK are believed to pose a sexual threat to children online, the home secretary is set to reveal.
Sajid Javid is said to be shocked by the figures and is expected to make it his "personal mission" to tackle internet paedophiles, along with all forms of child abuse.
"It was when I visited the National Crime Agency's (NCA) Child Exploitation Online Protection Command that the full horror of the scale and evolving nature of child sexual abuse was really brought home to me," Mr Javid is expected to say later.
"One officer I met, who had previously worked in counter-terrorism for over 20 years, told me how in all his years of working he's never been so shocked by the scale of the threat or the determination of the offenders as he is in his current job."
Sajid Javid's speech follows the allegation last week by Foreign Secretary Jeremy Hunt that Google is refusing to co-operate with the UK in removing illegal content.
Without naming Google, the NCA has blamed technology companies for providing "encryption and increased anonymity on the internet" which it suggests is enabling offending.
Rob Jones from the NCA said: "Whilst some online platforms have taken important steps to improve safety, we are asking them to take it to the next step […] and to invest in preventing these online offences from happening in the first place."
Meanwhile, British police have revealed that they arrested 131 suspects tied to online child sex offences last week.
According to the NCA on average around 400 people are arrested in the UK every month for offences connected to child sexual abuse and exploitation.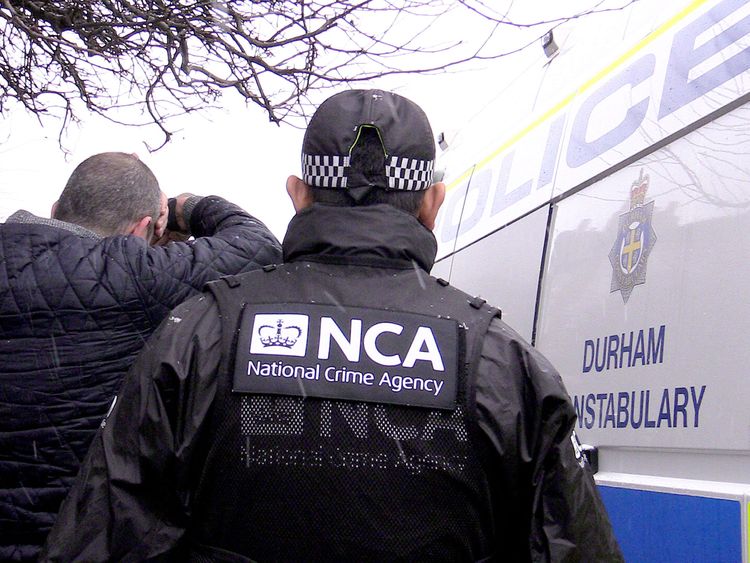 The suspects arrested included 13 registered sex offenders and 19 others who held positions of trust, including two special constables and a former police officer, as well as a children's entertainer and five teachers.
According to the NCA, 225 warrants were executed by forces in England, Wales, Scotland and Northern Ireland, and 164 children were safeguarded.
Last year the independent surveillance regulator in the UK warned that innocent people had been arrested as paedophiles, with one family having their children taken away, because of errors in warrants.
Ministers are warning of the widespread use of encryption by technology companies following a meeting in Australia of senior political figures from the Five Eyes intelligence alliance.
The Five Eyes, composed of the US, UK, Canada, Australia and New Zealand, was accused of conducting global internet surveillance after Edward Snowden leaked secret documents to journalists in 2013.
Technology companies including Google were heavily criticised at the time of the revelations for what was perceived to be their assistance of organisations such as the UK's GCHQ in conducting this alleged surveillance.
:: How Snowden revealed unlawful spying
:: How Snowden damaged security services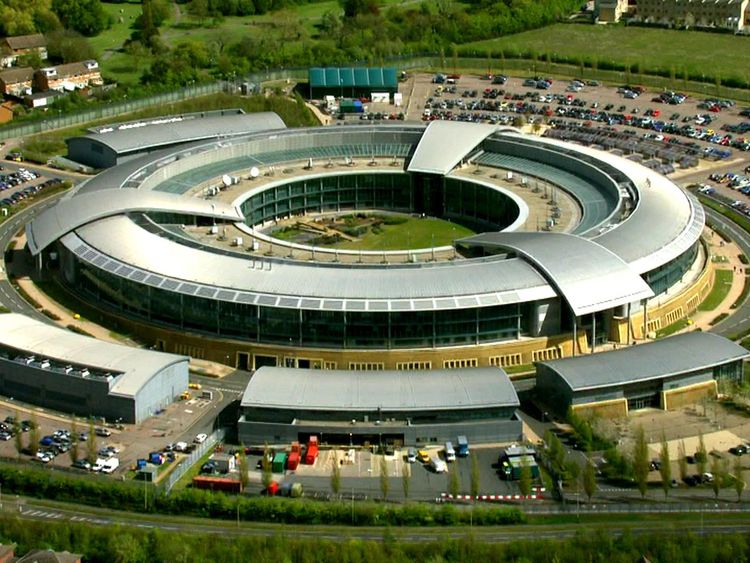 The scandal prompted many tech companies to pledge to protect users' information with increased encryption, however policing and security agencies have claimed this has assisted criminals evade detection.
The NCA said it received more than 82,000 alerts from the industry regarding child sexual abuse images in 2017 – a 700% increase since 2012.
More from United Kingdom
Internet businesses currently use the Child Abuse Image Database, which contains 30 million cryptographic hashes – digital fingerprints that can be used to identify files – to automatically detect when someone attempts to upload a known indecent image to their platforms.
However, this form of filtering is unable to capture new indecent images that haven't been reported before – nor can it address child abuse material which is being streamed.
[contf] [contfnew]
[contfnewc] [contfnewc]