Zoe Ball will replace Chris Evans on the Radio 2 Breakfast Show, it has been announced.
The 47-year-old presenter said that being the first woman to host the UK's most listened to radio show would be "both an honour and a privilege".
Ball, who also hosts Strictly Come Dancing: It Takes Two, said: "I'm absolutely thrilled to be following in the giant footsteps of Chris Evans as the host of the Radio 2 Breakfast Show.
"To be the first woman to present this very special show is both an honour and privilege.
"Believe me, I'm not underestimating the enormity of the task ahead – to follow not one but two of my broadcasting idols into such a well-loved show is somewhat daunting.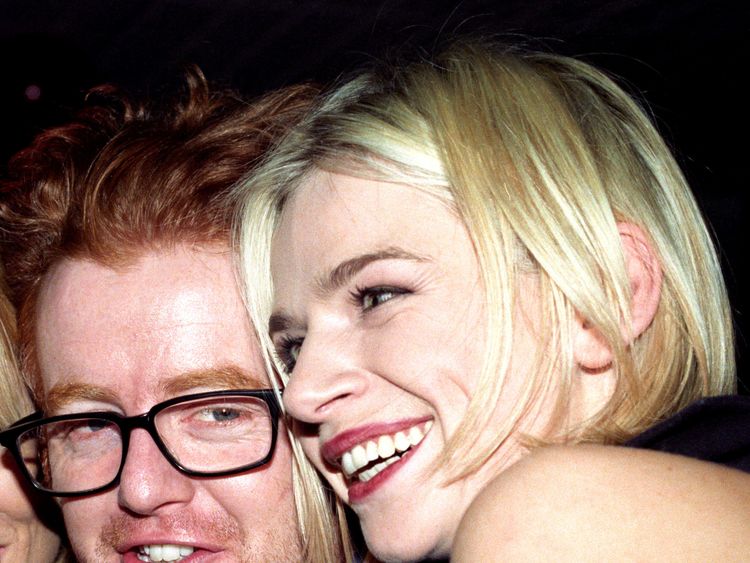 "But I hope – in the same way that Chris made this show his own after taking over from the wonderful Sir Terry Wogan – that, with a top team alongside me, I can bring the fabulous Radio 2 audience a show they want to wake up to."
Evans took over from Sir Terry Wogan as presenter of the show in January 2010 and shocked fans by announcing his move to Virgin Radio in September.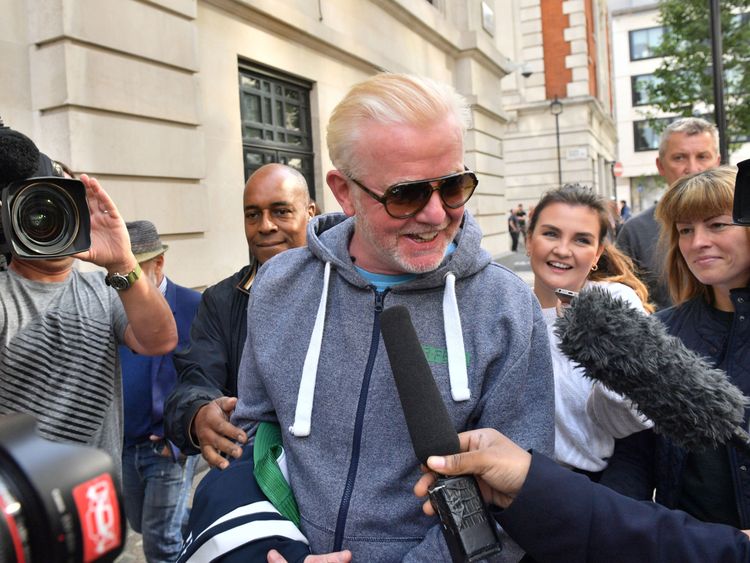 The 52-year-old had teased Ball as his replacement earlier this morning, telling listeners after playing a trail for a Fatboy Slim documentary: "This family is taking over, more of that later."
Ball was married to the DJ, real name Norman Cook, for 18 years before they announced their separation in 2016.
Joining Evans on the show, she said: "This is bonkers, can I just say?
"I am a crazy mix of elation, wanting to burst into tears, thinking about running away, everything. But mainly thrilled."
It is not the first time Ball has followed Evans into a role, having presented Channel 4's The Big Breakfast in the 1990s following his departure.
She has also made history as a first BBC female solo breakfast show host before, helming the Radio 1 Breakfast Show from September 1998 to March 2000 after a year co-hosting with Kevin Greening.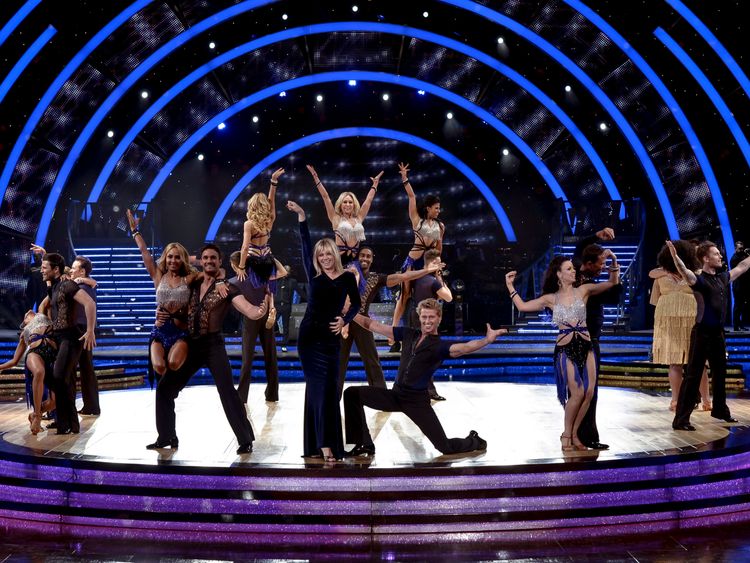 Other presenting roles include Top Of The Pops, Live And Kicking and The Priory.
During a programme called Zoe Ball's Hardest Road Home, broadcast in March, she spoke about the loss of her former partner, cameraman Billy Yates, who was found dead at his home in 2017 at the age of 40.
As part of the documentary she cycled more than 350 miles to raise funds for Sport Relief and awareness for mental health charities.
Bob Shennan, director of BBC radio and music, said he was thrilled to confirm her as the new Radio 2 host.
"The Radio 2 Breakfast Show is arguably the most coveted job in UK radio with a long and illustrious history, and I'm thrilled that the baton is now passing to Zoe, who I know will make the show her very own," he said.
The show is currently the country's biggest radio programme, with more than nine million listeners. At its peak, it drew in 9.91 million listeners.
BBC boss Lord Hall recently said the disclosure of Evans' pay packet was a factor behind his decision to leave Radio 2.
[contf] [contfnew]
[contfnewc] [contfnewc]