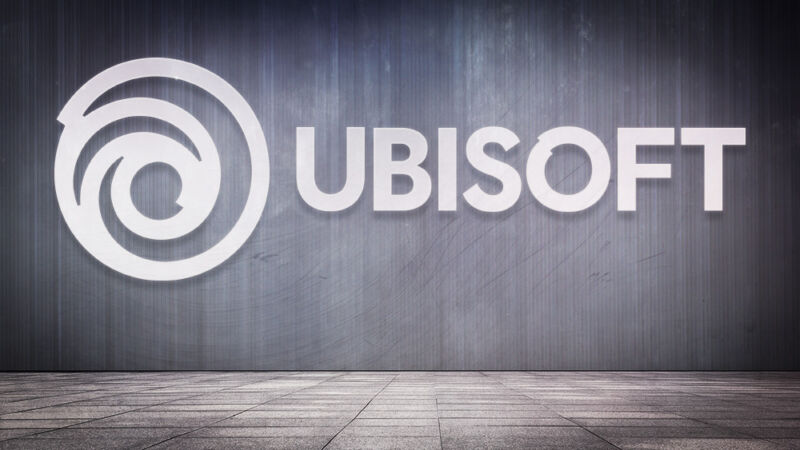 Update, 7:15pm: The 911 call that set the police response in motion was a hoax, the CBC reports. Montreal police confirmed only that the police operation is over, with no threat detected and no injuries reported. "An investigation will follow to shed light on the call behind this important police force deployment," the SPVM added.
Ubisoft issued statement around 7:30pm Eastern Time saying that the company was "relieved" all of its staff in Ubisoft Montreal were safely evacuated. "We commend the strength and solidarity of all of our team members in this complex and stressful situation," the company added. "We are grateful for the prompt response of the police and local authorities. We will continue to provide our teams with all the necessary support to cope with this traumatic event."
Original story:
A tense situation at the Ubisoft Montreal game studio ended on Friday with staffers being formally escorted out of the building by police. At one point, dozens of staffers had been barricading themselves on the roof for over two hours.
The story began with a group of suspects reportedly holding tens of people hostage at Ubisoft Montreal, according to local (French-language) media outlet LCN. The situation reportedly began around 1:30pm Eastern Time.
Montreal police confirmed that there was an "ongoing police operation" at the intersection where Ubisoft Montreal sits. "We ask people to avoid the area," the department advised on Twitter. "The SPVM is currently validating information and more details will follow."
Montreal mayor Valérie Plante confirmed that her office is coordinating with the police and monitoring the situation. She echoed the police's request for everyone to avoid the area.
According to Radio-Canada (story in French), police were dispatched to the scene following a 911 call reporting a robbery in a nearby commercial building.
Live-streamed footage from an LCN helicopter showed a group of people together on the roof deck of the building behind a makeshift barricade seemingly constructed of folding tables leaning against the access door. Developer Eric Pope confirmed in a Tweet that the individuals on the roof were indeed Ubisoft employees, saying, "This is insane. This is my team on the roof."
Staffers were escorted from the building's lower floors at roughly 3:30pm Eastern Time, while other staffers remained barricaded on the building's roof as local police completed a formal sweep of the building. The employees on the building's roof were eventually escorted out, albeit only after being seen holding up their hands and conferring with apparent SWAT officials. It is still unclear as of press time whether the incident was prompted by a physical intrusion in or near the studio's Montreal offices, or whether everything began with a false threat. In a later update on Friday, SPVM indicated that "no threat has been identified."
When asked about the reports, an Ubisoft representative offered the following statement to Ars Technica: "We are aware of the situation and working with local authorities."