Stevie Wonder has criticised Kanye West for describing slavery as a choice, comparing it to Holocaust denial.
In an interview with celebrity news website TMZ, Kanye West said: "When you hear about slavery for 400 years. For 400 years? That sound like a choice."
A number of black celebrities were quick to criticise the claim, describing the comments as "ignorant".
Stevie Wonder reportedly raised these comments without prompt during an interview after a show last Thursday.
He said: "We all know that slavery was not a choice. So I just think that people need to understand that if you know your history, if you know the truth, you know that's just foolishness."
Stevie Wonder, who was a supporter of President Obama, said: "There's been a lot of talk about what was said by Kanye. I want people to understand that the truth is the truth and a lie is a lie."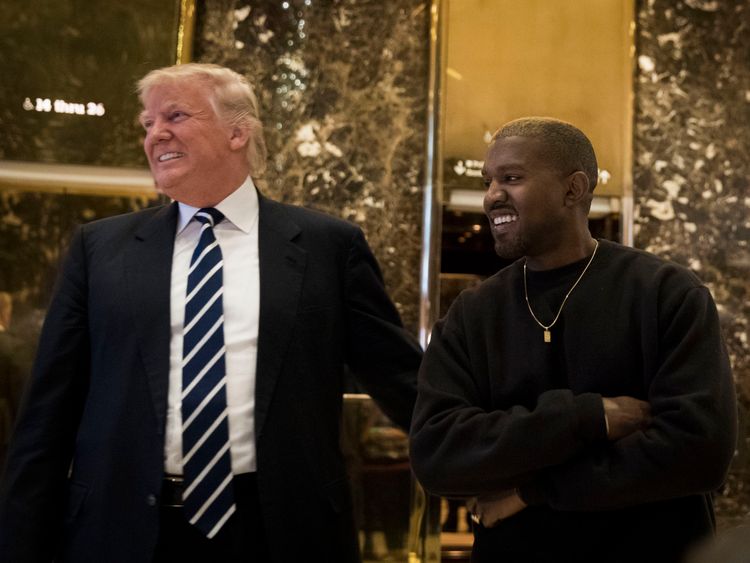 West was heavily criticised last week for his support for Donald Trump, declaring the US president his "brother" and that they share "dragon energy".
More from Kanye West
Wonder said he felt sympathy for West, who lost his mother after a series of cosmetic surgeries in 2007.
"You know he lost his mother, the horrible thing that happened. I don't know if he had a chance to really mourn about all that."
[contf] [contfnew]
[contfnewc] [contfnewc]