From penicillin to MRI scans, British universities have provided the world with some of the most innovative and influential inventions in history.
Scientists Freddie Williams and Tom Kilburn unveiled the first working computer at the University of Manchester in 1948 and researchers at the University of Dundee laid the foundations for the LCD screen in the 1970s and 1980s.
The former invention would go on to attract the code-breaker Alan Turing, who would later develop a computer that went on to become the first to be commercially manufactured.
LCD screens are now similarly ubiquitous, used in everything from televisions to mobile phones.
These are just a few of the inventions highlighted as the among the top technology innovations by UK universities in a new list by University UK.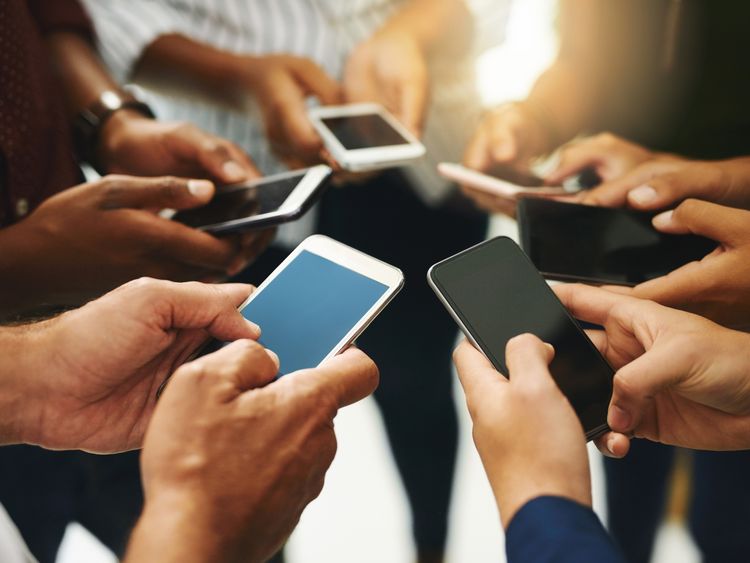 Others include the development of genetic fingerprinting at the University of Leicester, which revolutionised forensic science and law enforcement, and the MRI scanner.
Put together at the University of Aberdeen by Professor James Hutchison and his team, the Mark 1 machine was capable of full body scans and was used on a patient for the first time on 28 August 1980.
As for penicillin, it was first used for therapy at the University of Sheffield in 1930 by Cecil George Paine, a member of the pathology department.
Two years after its anti-bacterial effects were discovered by his lecturer Alexander Fleming, Mr Paine used the drug to treat eye infections in two babies.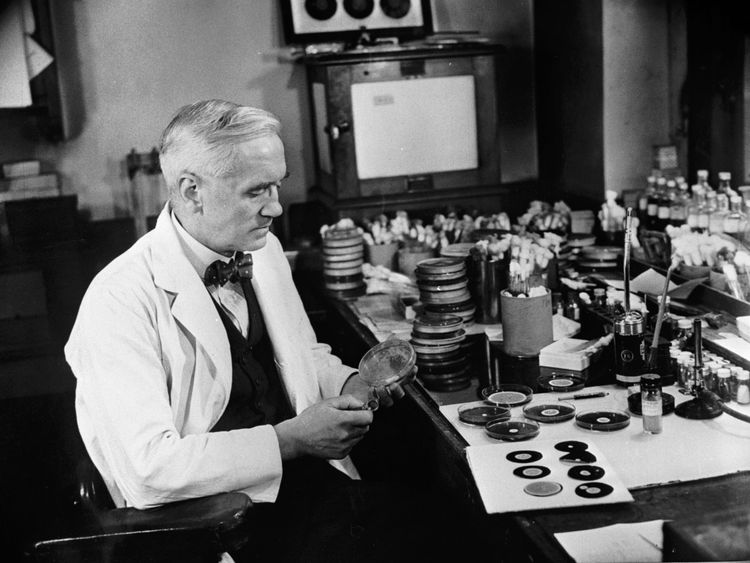 In 1939, scientists at the University of Oxford manage to develop penicillin into a so-called "wonder drug" that could be mass produced.
But with the University UK list featuring a whopping 100 entries, there are bound to be some lesser-known innovations that have made the cut.
Futuristic headsets that help paralysed people to communicate, smart baby buggies for the blind and a toilet that flushes without water are just a few of those to have been highlighted as part of the MadeAtUni campaign.
Scroll through the list below to find out about some of the other influential innovations to come out of British universities.
[contf] [contfnew]
[contfnewc] [contfnewc]