Part of a New York City street has been named after murdered rapper Notorious BIG.
The hip hop star's mother, Voletta Wallace, and rapper Lil' Kim gathered with fans to mark the naming of Christopher "Notorious BIG" Wallace Way in Brooklyn on Monday.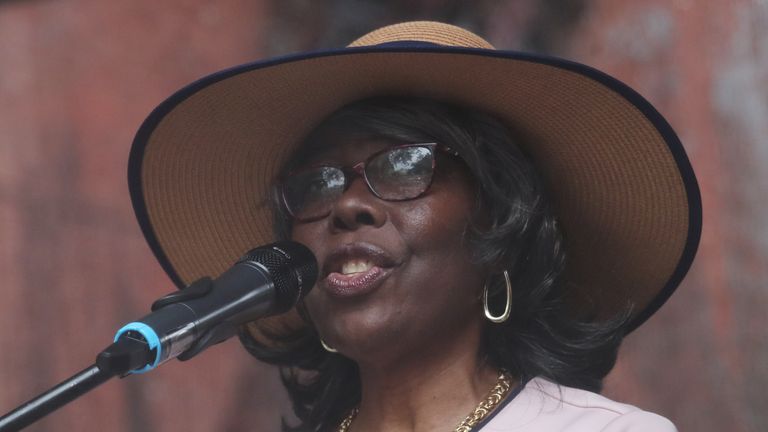 BIG, born Christopher Wallace and also known as Biggie Smalls, was born and raised in the borough and rose to fame in the early 1990s.
Famous for hits including Juicy, Hypnotize and Big Poppa, he is widely considered by many to be one of the greatest rappers of all time.
He was killed in a drive-by shooting in Los Angeles in 1997, and his murderer has never been found.
Advertisement