Meghan Markle's father Thomas is "alert and coherent" after having surgery on his heart, according to reports in the US.
Los Angeles-based celebrity website TMZ says the future royal's dad spoke to them by telephone following his operation.
In the conversation, he is reported to have said doctors had implanted three stents in his blood vessels.
He is still in hospital and it is not known when he will be released, the report said.
Earlier in the week, Mr Markle, who lives in Mexico, confirmed he would not walk his daughter down the aisle, as his health prevented him from travelling.
He had also reportedly said that he did not want to "embarrass the Royal Family or his daughter", words relating to claims that he staged paparazzi photographs of himself getting measured for a wedding suit and browsing news websites for stories about his daughter.
Mr Markle, 73, is believed to have started having chest pains on Monday and checked himself into hospital on Tuesday where he had a series of tests.
His absence most likely means that his ex-wife, Meghan's mother Doria Ragland, will walk their daughter down the aisle at St George's Chapel in the grounds of Windsor Castle on Saturday.
Ms Ragland, 61, arrived at Heathrow on Wednesday afternoon.
Meanwhile, Thomas Markle Jr was already in Windsor on Wednesday, looking around the town where his half-sister and Prince Harry will tie the knot.
The 51-year-old told the Daily Mirror: "My dad will be heartbroken that he cannot be with Meg in Windsor to walk her down the aisle."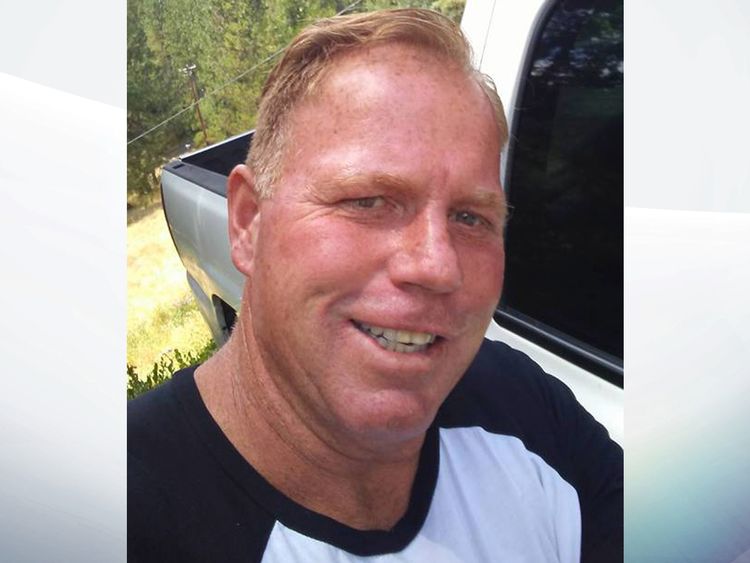 Mr Markle Jr is not invited to the wedding, after months of infighting among Meghan's siblings soured the occasion.
He had even written an open letter to the Royal Family warning they were making the "biggest mistake in Royal Wedding history".
But on Wednesday he told the Mirror that this was a "moment of madness" and sprung from frustration that his family had not had any help to deal with the spotlight they found themselves under after the royal engagement was announced.
"We needed guidance from the royals but didn't get it," he said.
More from UK
:: Sky News will broadcast live in Windsor the week before the royal wedding with all the build-up to the big day, with exclusive live coverage of the wedding in UHD in a special programme ‪from 9am to 3pm on Sky News and Sky One ‪on Saturday 19 May.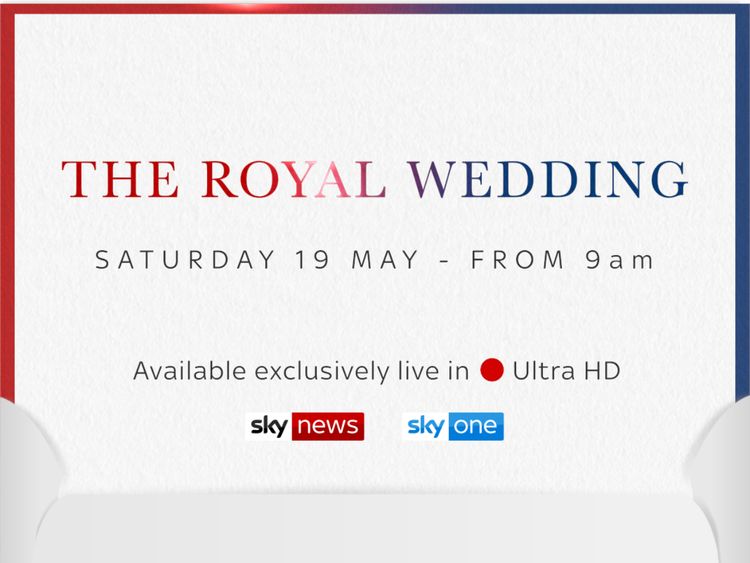 [contf] [contfnew]
[contfnewc] [contfnewc]