Kanye West has announced plans to "build cities" and claims he will become "one of the biggest real estate developers of all time".
The artist revealed in an interview with US breakfast radio presenter Charlamagne tha God that he owns 300 acres of land, on which he is going to build five houses, creating his first community.
He said: "I'm going into development, I'm super into development. This is the next frontier for me to develop.
"We standing on my first property.
"I'm going to be one of the biggest real estate developers of all time. What Howard Hughes was to aircraft and Henry Ford to cars.
"The relationships I have with architects and my understanding of space and sacred proportion, just this vibe, this vibe and energy.
"I'm tired of big mansions, that s*** is whack, everybody's house is whack, it is trash bro.
"We are going to build cities."
The interview, which is nearly two hours long, comes following a string of other controversial comments for which the rapper has been criticised in recent weeks – including saying slavery was "a choice".
Some remarked that the artist may be off prescribed medication – but in the interview with Charlamagne, he says he is still taking it after being admitted to hospital in 2016.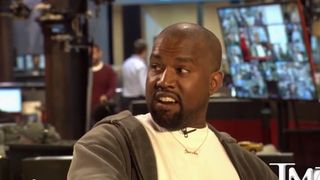 He also says he is "happy it happened" but that it was difficult not being able to see his family and friends.
"The moment you are in the hospital bed and you tell them do not let this person leave my side, and they take all your friends away from you – that was the scariest moment of my life."
Kanye also addressed some of the criticism around his support of Donald Trump, saying his parents had been activists and he had gone to marches during his childhood.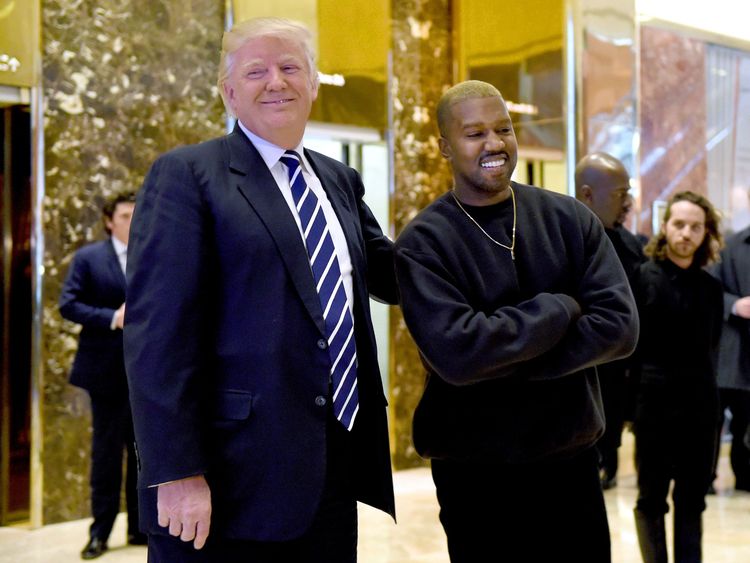 He said: "I feel that energy coming to a head.
"I got a difference of opinion from my mom, true.
"I do not have all the answers that a celebrity is supposed to have, but when he was running, it was like I felt something.
More from Kanye West
"The fact that he won proved that anything is possible in America.
"When an outsider infiltrates, I connect with that."
[contf] [contfnew]
[contfnewc] [contfnewc]