Johnny Depp has been dropped from new Pirates Of The Caribbean films, according to reports.
The actor, 55, has starred in five films over the past 15 years, but it seems he may have made his last appearance as Captain Jack Sparrow.
Original scriptwriter Stuart Beattie appeared to confirm the news to DailyMail TV as he revealed Disney has plans to rework the franchise.
While he did not confirm or deny when it was put to him that it seemed Depp is "finished as the lead of these movies", Beattie nodded when it was suggested the star was out, and said: "I think he's had a great run.
"Obviously, he's made that character his own and it's become the thing that he's most famous for now.
"And kids all over the world love him as that character so I think it's been great for him, it's been great for us, so I'm just very, very happy about it."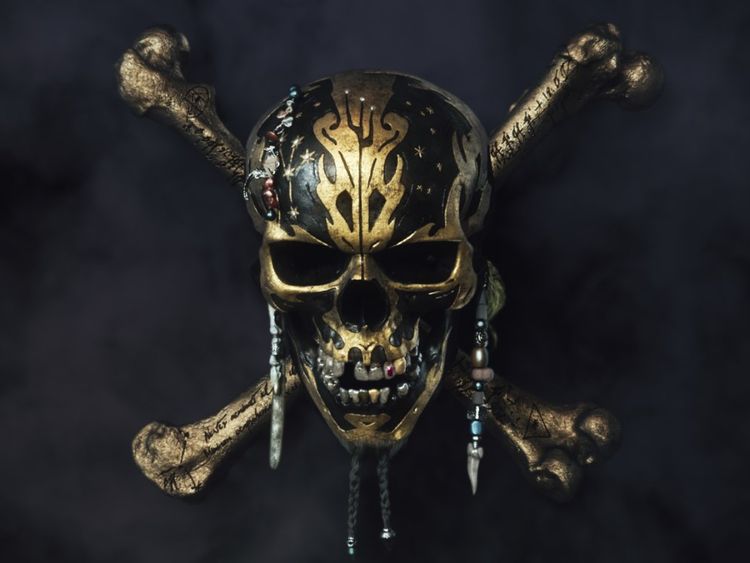 Beattie, who will not be working on the new films, said: "There's that saying, 'don't frown because it's over, smile because it happened'.
"The fact they're rebooting something that you did means that you did something that is worth rebooting. I tend to look at it as the glass half full and I just think it's an honour to be rebooted."
Depp's personal life has made headlines over the past few years.
He split from now ex-wife Amber Heard in 2016 amid highly publicised claims of domestic violence and counter-claims of financial blackmail.
More from Johnny Depp
In July, he settled a multimillion-dollar lawsuit against his former business managers, The Management Group, after accusing them of fraud, theft and financial mismanagement.
They denied the allegation that they had spent millions of dollars behind his back and counter-sued, seeking $550,000 (£415,500) in unpaid fees and damages.
[contf] [contfnew]
[contfnewc] [contfnewc]