By Hannah Thomas-Peter, US correspondent
The former US attorney in charge of the Southern District of New York federal prosecutor's office has told Sky News, in his view, that the office has "effectively" named Donald Trump as an unindicted co-conspirator in a crime.
Preet Bharara was referring to a sentencing memo written by prosecutors about Michael Cohen, the president's former personal lawyer.
Cohen had pleaded guilty to, among other things, making illegal hush-money payments to two women who said they had affairs with the president.
In the sentencing memo, prosecutors wrote that Cohen "acted in co-ordination with and at the direction of Individual 1", who is now known to be Donald Trump.
Sky News asked Mr Bharara if his former office would have written such a thing without the evidence to prove it.
Advertisement
Mr Bharara said: "No. I mean that's the starkest statement of criminal liability in the direction of the president, of any other statement that I'm aware of in the entire pendency of the Mueller investigation and the Southern District of New York's various investigations.
"That's a very powerful statement of culpability.
More from Donald Trump
"That does not necessarily mean that if Donald Trump were an average citizen that he would be currently under arrest.
"There can sometimes be a gap between accepting a statement like that and deciding that you have enough evidence to go to trial and prove beyond a reasonable doubt that a president of the United States was guilty of that crime, because, remember, Michael Cohen would be a key witness in such a case and Michael Cohen has lots of credibility issues.
"But it's a powerful statement and it says a lot."
Sky News asked if it was possible to say that as a result of the sentencing memo, the SDNY has named the president as an unindicted co-conspirator.
Mr Bharara said: "They didn't use that language but, essentially, yes.
"The SDNY put it in a court document describing the facts as they understood them.
"They wouldn't do that unless they believed it to be true.
"You don't adopt statements by other people unless you believe that to be true, and so they believe it to be true."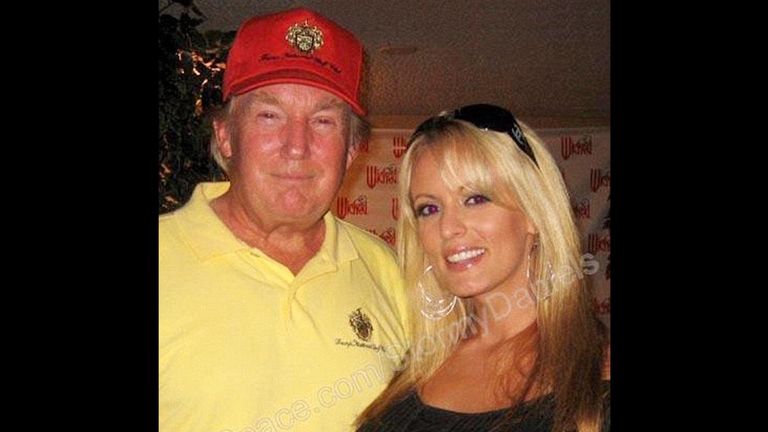 Mr Bharara was sacked by Mr Trump in 2017 after he refused to offer his resignation, as is often the custom when a new president comes to office.
But his words highlight the ongoing legal threats to the president, despite the Mueller report finding no evidence of collusion with Russia.
The SDNY investigation has attracted particular attention because, although the office is overseen by the department of justice, its lawyers have a long track record of going after powerful public figures, for aggressively pursuing their cases, and for being fiercely independent.
The running joke is that SDNY stands for the "Sovereign District of New York" because the office believes its jurisdiction to be the world.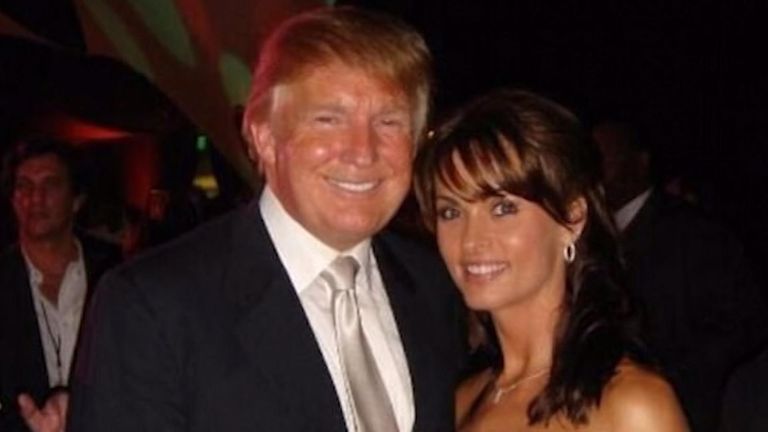 The SDNY's investigation into the president, his businesses and his associates grew out of the office's prosecution of Michael Cohen, who flipped on his old boss and decided to become a co-operating witness.
He testified to Congress that he was "in constant contact with the SDNY in relation to ongoing investigations".
But the probe is not just limited to the hRead More – Source
[contf] [contfnew]
[contfnewc] [contfnewc]