Political adverts on Facebook will have to be labelled as such and display who paid for them, a senior company official has said.
The company chief technology officer, Mike Schroepfer, faced questions from the Digital, Culture, Media and Sport Committee on Thursday, with chief executive Mark Zuckerberg having turned down requests to appear.
Mr Schroepfer told MPs that new measures to boost transparency on the social network would start being introduced in the UK by July this year.
Among the new policies are to require those seeking to run political adverts to complete an authorisation process, and for such promotions to be labelled as "political" and display who paid for them.
Facebook has made a number of pledges in the wake of the Cambridge Analytica scandal, having confirmed that as many as 87 million users could have seen their information improperly shared with the data analysis firm.
Cambridge Analytica was hired by Donald Trump's 2016 presidential election campaign team, and MPs have also raised concerns over whether other paid-for adverts on social media could have influenced the EU referendum.
In a written submission to the committee, Mr Schroepfer said: "I want to start by echoing our CEO, Mark Zuckerberg: what happened with Cambridge Analytica represents a breach of trust, and we are deeply sorry.
"We made mistakes and we are taking steps to make sure it doesn't happen again."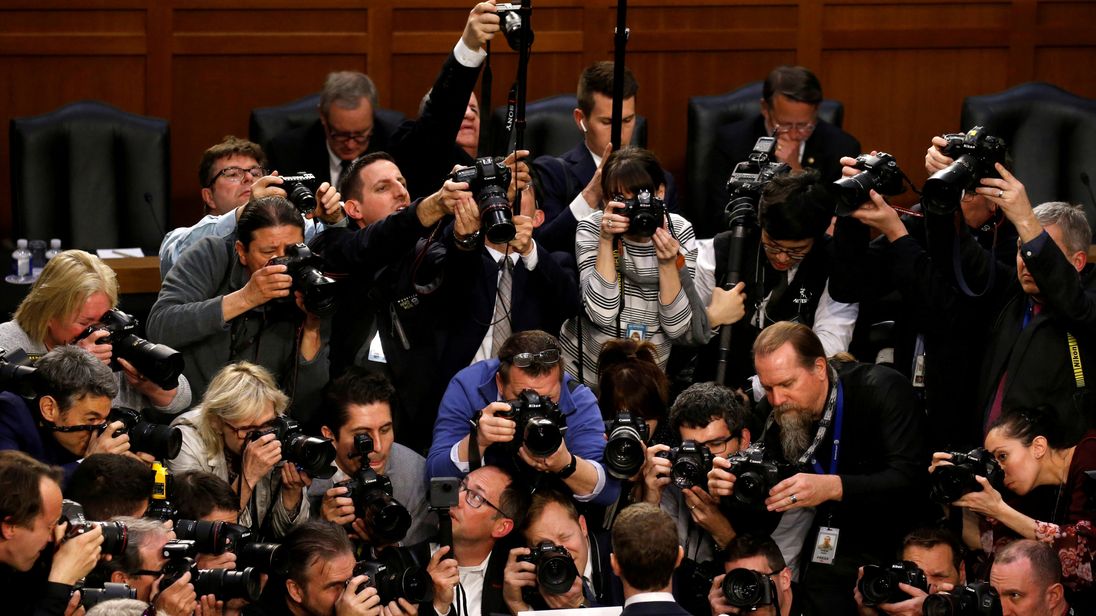 Cambridge Analytica responded furiously to coverage of the affair earlier this week – claiming reports in the media have portrayed the firm as "some Bond villain".
It came after former University of Cambridge researcher Aleksandr Kogan, the man who developed the app used to harvest the data, went before the DCMS Committee on Tuesday.
During the hearing, Dr Kogan insisted he had not broken the terms and conditions of Facebook in the way he used his app to gather data, quipping: "For you to break a policy, it has to exist."
But he said it was "scientifically ridiculous" to suggest the "useless" information gathered from the This Is Your Digital Life personality quiz could be used to create adverts designed to influence voters.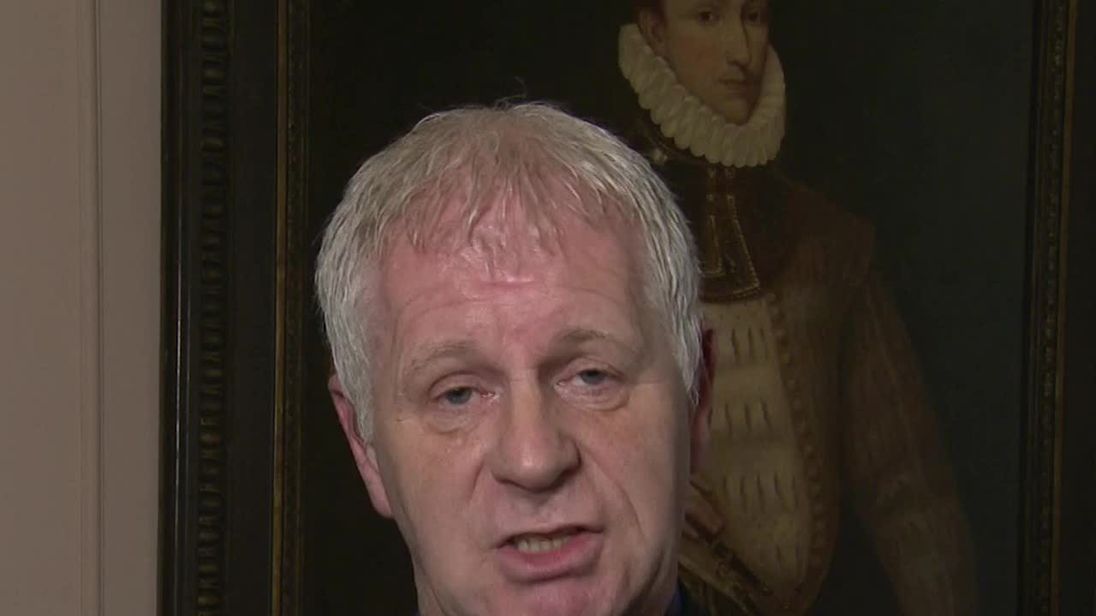 Mr Schroepfer said Facebook had "legal certification" that the data had been deleted in 2015, but admitted he was "disappointed" by the way Facebook had handled disinformation campaigns on the platform, notably from Russia.
"We were slow to understand the impact at the time and I am way more disappointed in this than you are," he said.
"It's something we're working very hard on."
But he insisted that political advertising represented a "very small, low, single-digit percentage" of Facebook's advertising revenue, and said such campaigns would soon be made available for viewing in a "searchable archive".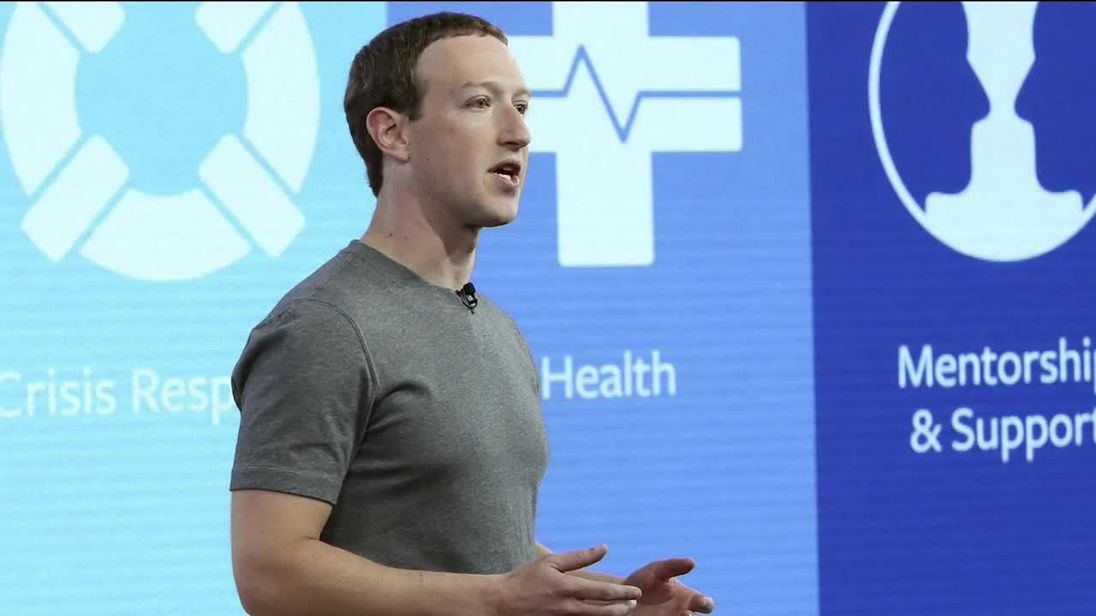 All political adverts are to be stored for seven years alongside information about the amount spent and which demographics have been targeted.
The archive should be rolled out in time for UK local elections in May 2019 Mr Schroepfer said.
In the meantime, he said he hoped Facebook could still rely on users to report any suspicious content or misbehaviour on the platform, which includes hate speech and abuse as well as disinformation.
More from Facebook
But Facebook will also pursue technological solutions to "catch these things proactively".
More follows…
[contf] [contfnew]
[contfnewc] [contfnewc]