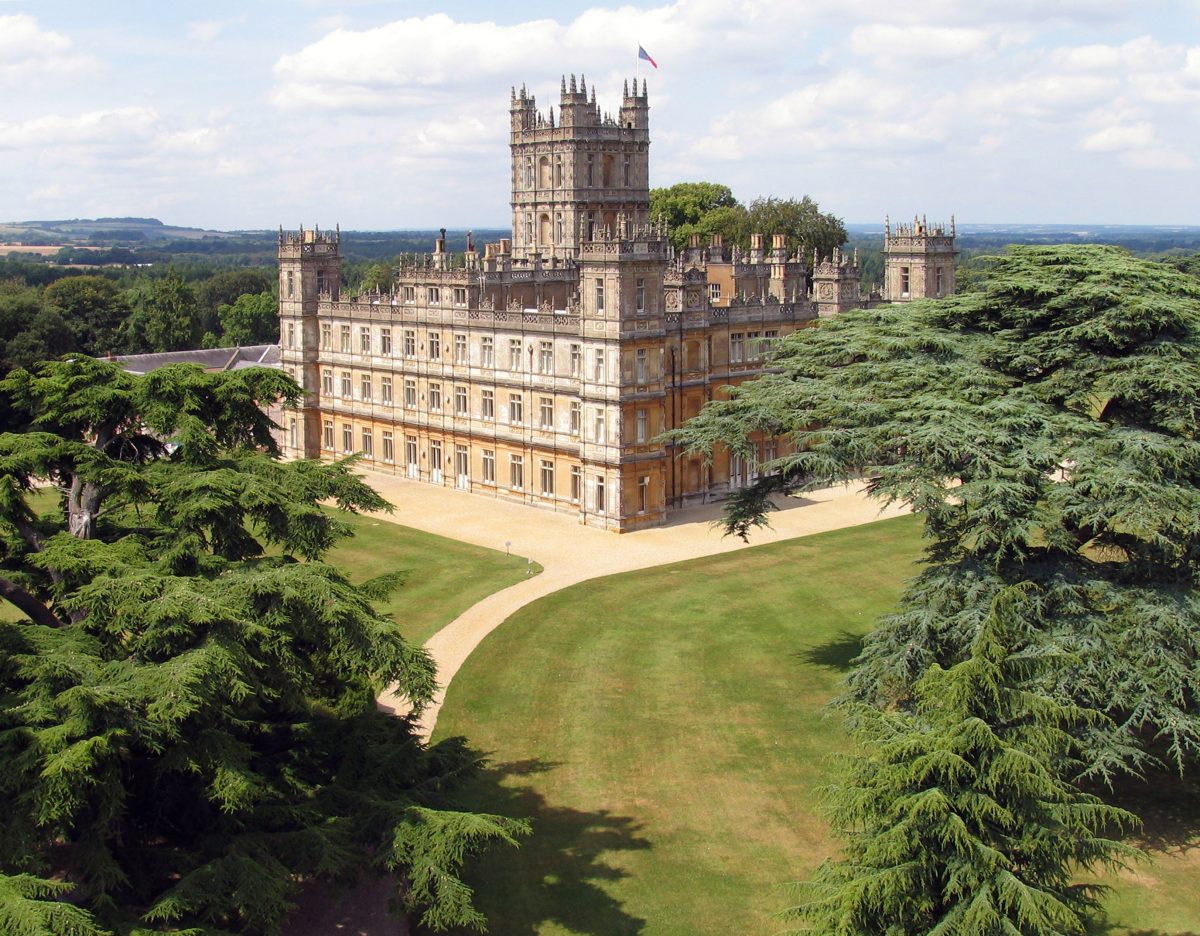 "Downton Abbey" stunned the film industry last month by pulling in over $31 million at the box office opening weekend, exceeding forecasts by more than 50 percent and making it the largest opening in distributor Focus Features history. Clearly the lives and times of the Crawley family and their servants have not lost their appeal since the popular and successful period television series ended its run nearly four years ago.
What makes "Downton Abbey" so beloved? What distinguishes it from the myriad of costume dramas that have preceded and succeeded it?
It begins with the strong and largely sympathetic characters creator Julian Fellowes has crafted. Fellowes deftly manages to draw the viewer into the cares and concerns of the lowliest footman as easily as he does the lord of the estate. He does so with sharp writing that is, both at turns and sometimes all at once, eloquent, witty, and heart-warming. The tone he establishes is warm without becoming saccharine, comfortable yet never dull, fully engaging the viewer in the joys, sorrows, loves, and losses of these well-drawn characters.
Throughout the series and the film, Fellowes conveys a deep respect for traditional sensibilities while also nodding to the need for some modernization. Nowhere is this dynamic and the tension between these sentiments more clearly and humorously portrayed than through the interactions between Lady Violet, the witty matriarch of the Crawley family, and Isobel Merton, the commoner whose grandson has become the heir to the Crawley estate. Whether its a debate over merging the local hospital with a larger one or Violets disapproval of Isobel employing a cook with a scandalous background, the two have some grand rhetorical battles.
At one point in the film, Lady Mary, the eldest Crawley daughter, questions whether it might be time to sell the estate and end Downton Abbeys quasi-feudal dynamic. Her maid Anna, a long-time servant at Downton, reminds Mary that Downton Abbey still serves an important purpose, not just for those within the household but in the community at large who have been blessed by, and whose livelihoods depend on, the estate.
What elevates "Downton Abbey" even further is its effect of "making goodness fashionable," a phrase made popular by legendary British MP William Wilberforce, whose two great objects of public service were the "suppression of the slave trade and the reformation of manners." Consider Tom Branson, the chauffeur turned widower of the Crawleys youngest daughter. Straddling the classes, Branson has learned to subsume his anti-aristocratic political leanings within the personal respect and loyalty he has developed for his wifes family.
In the film, Branson nobly stops an assassination attempt on the king. Perhaps even more important is the valuable counsel he provides to Princess Mary, who is strongly considering leaving a seemingly loveless marriage. When she asks him about his relationship with the Crawleys, Branson talks about the importance of living, and working, for something greater than yourself, about loving and respecting those you might have little in common with, especiRead More – Source