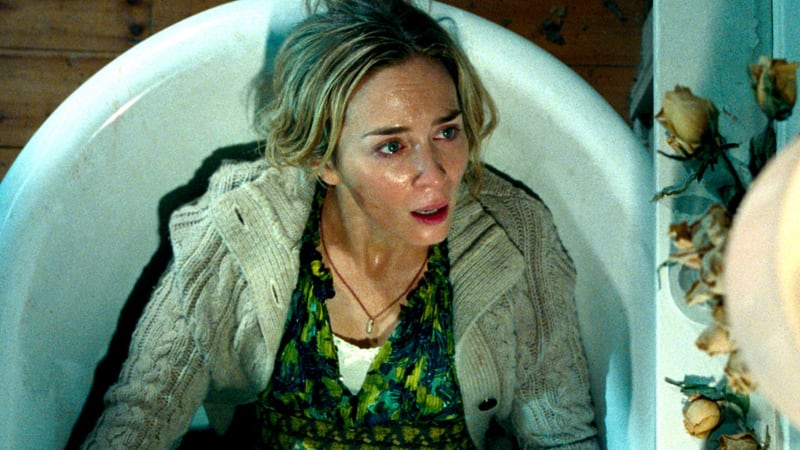 But like any good horror flick, things start to go south pretty quickly. The film enjoyed a successful opening at the American box office over the weekend, raking in around $US50 million ($64.5 million).
Loading
At first, a handful of people took to social media to report feeling too horrified to open their snacks as soon as the film started to roll. As more and more people saw the film, there are now an avalanche of tweets from cinemagoers making light of their latest big-screen experience.
"The most horrific part of A Quiet Place is when you realise the movie is silent and you're about to hear every crunch of popcorn, slurp of Diet Coke and stifled burp in the entire theatre for the next hour and a half," American author Simon Curtus wrote on Twitter.
Another cinemagoer wrote that people were "passive aggressive" about others making sound during the movie's crucial scenes.
"If you get a popcorn piece stuck in your throat midway through A Quiet Place, you just have to die," he joked.
A Quiet Place is now playing in Australian cinemas. It was written and directed by John Krasinski, who also stars in the film alongside his real-life wife Emily Blunt.