Children and their teachers were left running for their lives after a plane crashed into a building housing a therapy centre for youngsters with autism.
The pilot, Eladio Marquez, and his passenger were killed when the six-seat Cessna craft ploughed into the front of the warehouse in Fort Lauderdale, Florida, but – incredibly – nobody on the ground was harmed.
CCTV from a nearby electronics business shows the plane skidding across the ground towards the building and the moment of impact, which left scores of people fleeing in terror.
Mr Marquez, from New Jersey, had declared an emergency shortly after take-off, telling air traffic control: "We got a fire in left engine, turning right back."
"We're losing power in our left engine, we turning right back."
The plane exploded upon impact, authorities said.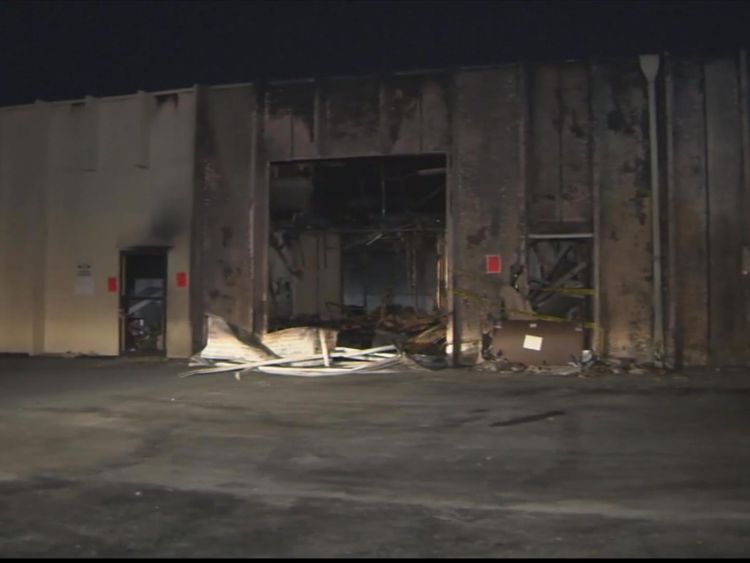 Experienced pilot Mr Marquez, 51, had set up his own flight school and the passenger on-board on Saturday afternoon was one of his former students.
His wife, Belkis Marquez, told NBC New York that he was an "excellent pilot".
She said: "He never had another accident. He was an excellent pilot, and excellent instructor.
"It's so difficult for me and for my little son. Everyone loved him and he loved everybody."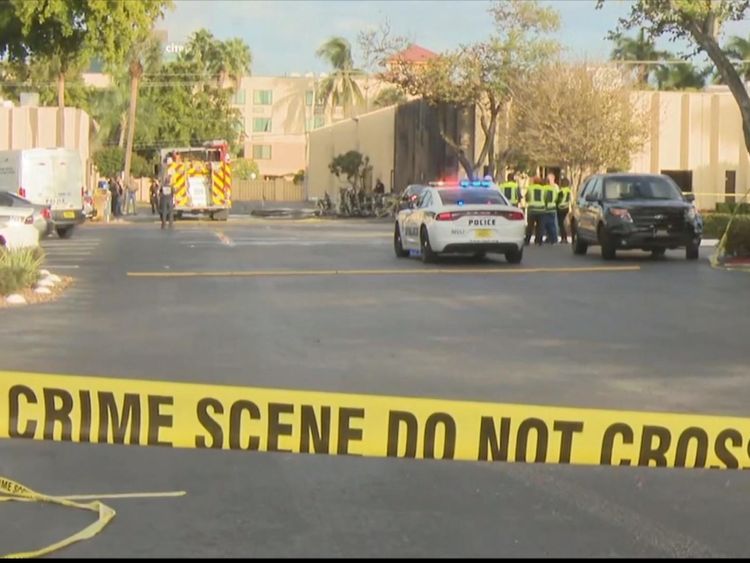 Police have finished removing the wreckage, but Fort Lauderdale Fire Rescue Battalion Chief Stephen Gollan warned that "substantial structural damage" remained to the building.
There were eight adults and five children inside at the time, all of whom escaped without any injuries.
Positive Behaviour Supports Corporation, which ran the centre, has been left looking for a new home.
Meanwhile. CBS Miami reported that the National Transportation Safety Board – which is investigating the crash – is looking into whether the plane had received recent maintenance.
"We have interviewed personnel at the airport and who interacted with the pilot or the occupant in the aircraft in the day or two before the accident," said a spokesman.
More from Florida
"We have to go back and interview another mechanic who was involved in some sort of inspection."
[contf] [contfnew]
[contfnewc] [contfnewc]