The Mexican city where the migrant caravan making its way through central America has reached the US border is unable to cope with the "avalanche" of people, officials have said.
Tijuana's mayor says the influx that has already seen nearly 3,000 people arrive in the last two days will continue for at least six months and may not stop.
Donald Trump issued a series of warnings about the caravan during the midterm election campaign, saying that many of those heading to the US to seek asylum are "bad people", and telling them on Twitter to "turnaround".
The US president claimed he would "call up the US military" to close the southern border – a request that was later turned down by the Pentagon, which said it would only allow logistical support for customs officials and border protection police.
Tijuana mayor Juan Manuel Gastelum said 2,750 migrants had arrived in his city so far but Mexico's federal government estimated the number could reach 10,000.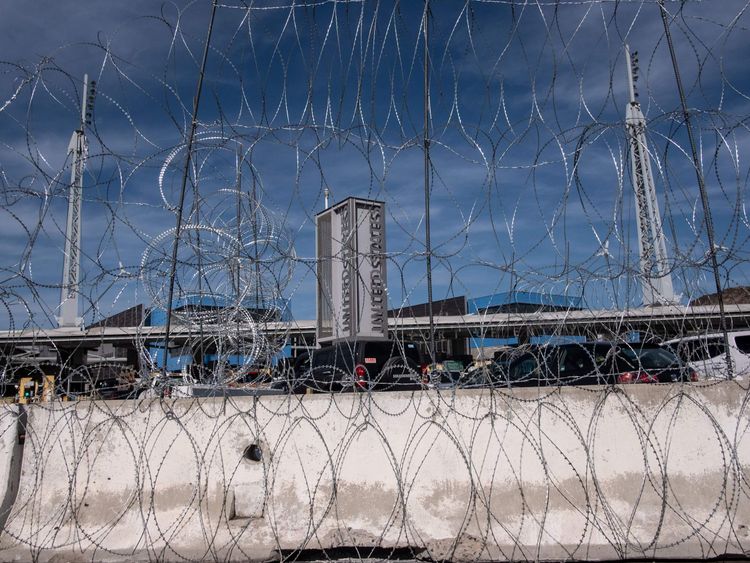 He said: "No city in the world is prepared to receive this – if I'm allowed – this avalanche. It is a tsunami. There is concern among all citizens of Tijuana."
US border patrol staff are processing about 100 claims for asylum a day at Tijuana's frontier with San Diego, causing long waits.
Many of the towns and cities on the route taken by the migrants have welcomed its presence as the caravan has arrived.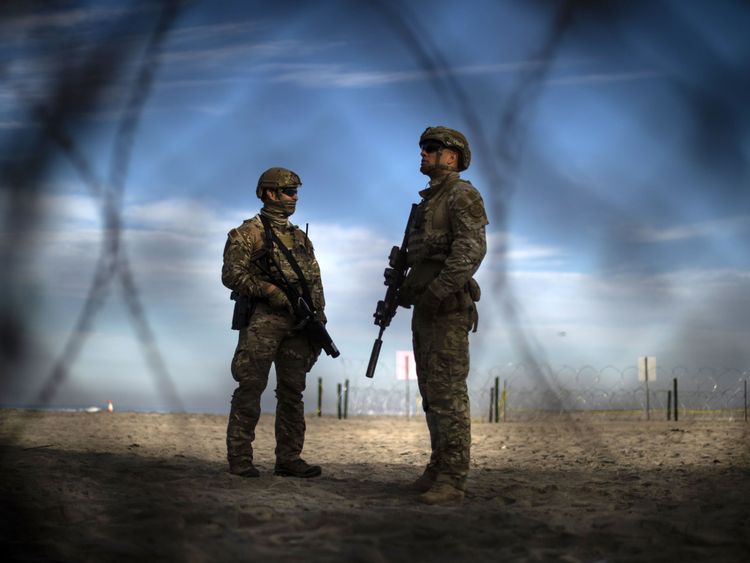 But most of them have only had to host the stream of people – some of whom are fleeing violence in countries such as Honduras – for one night.
Mr Gastelum said he is concerned that the arrivals pose a risk to his citizens, with seven arrests so far – five for drug consumption and two for disorderly conduct.
"Supposedly they are fleeing catastrophe, mistreatment in their countries of origin. How is it possible that they arrive here and, if they want, create disorder?" the mayor said. "It's not right."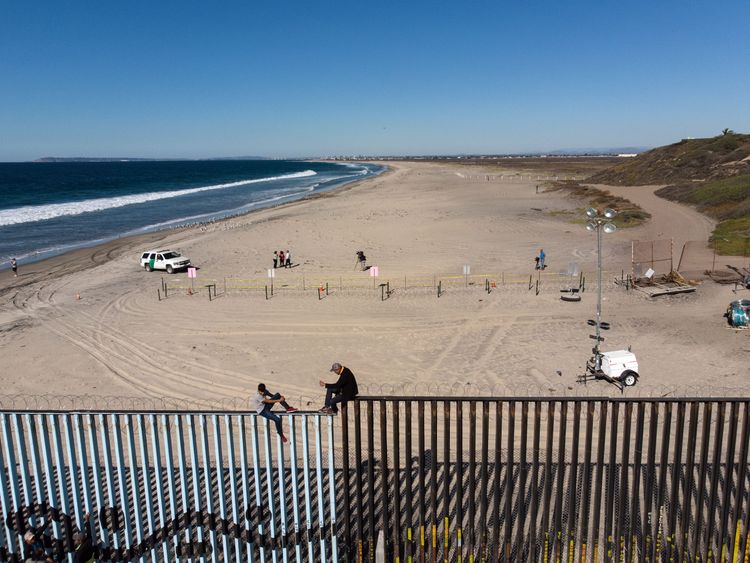 Pictures from three days ago, when the first migrants from the caravan arrived, showed some sitting on the fence along the border.
But a significant amount of work has since been carried out, with more under way to seal the frontier.
Cranes have been installing towering panels of metal bars and troops have been wrapping razor wire around barriers.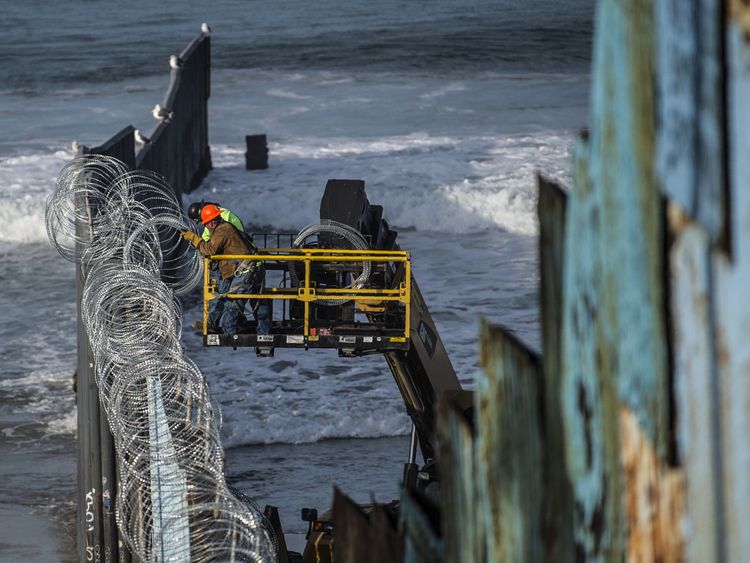 Military helicopters have been flying border patrol agents to and from locations along the US-Mexico border but soldiers have not been deployed as guards because US military personnel are prohibited from doing the work of police.
Some of those who have arrived at the border to find barbed wire being erected and helicopters flying overhead have said it has forced them to rethink their plans.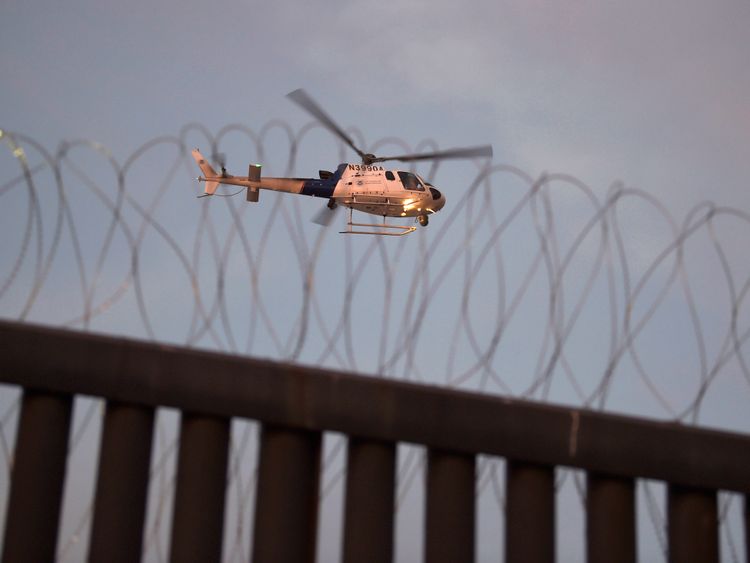 Ulloa, a 23-year-old electrician from Choloma, Honduras, said he had been told he could not work in Mexico as he needed a work permit so was considering seeking asylum in Mexico, but was unsure about giving up his American dream.
"We're still checking things out," he said.
[contf] [contfnew]
[contfnewc] [contfnewc]