A 67-year-old man has died after a fire broke out at his apartment on the 50th floor of Trump Tower in New York.
Some 200 firefighters battled the blaze at the skyscraper in Manhattan on Saturday evening, with the apartment said to be "virtually entirely on fire" when they arrived.
Art dealer Todd Brassner was taken to hospital in a critical condition but later died, according to New York Fire Department (NYFD) Commissioner Daniel Nigro.
Four firefighters suffered less serious injuries, Mr Nigro said.
The NYFD had responded to what it described as a "three-alarm fire", which broke out shortly before 6pm local time (11pm in the UK).
Footage posted on social media showed a vast amount of smoke billowing from multiple windows, with at least five fire engines spotted in Fifth Avenue.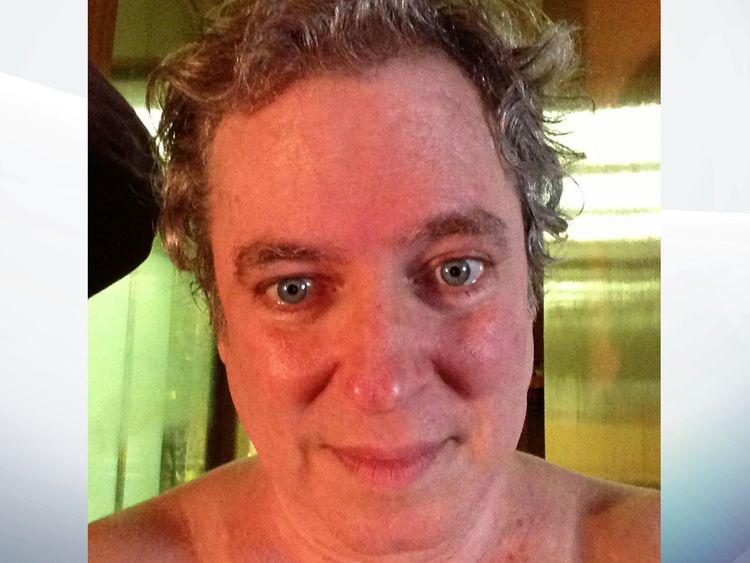 The New York Police Department warned of traffic and road closures in the area.
President Donald Trump has an office and home at the 58-story building, but was at the luxury Trump International Hotel in Washington at the time, as was First Lady Melania.
He tweeted to confirm that the blaze had been extinguished at about 6.45pm.
"Fire at Trump Tower is out," he wrote.
"Very confined (well built building). Firemen (and women) did a great job. THANK YOU!"
Mr Nigro acknowledged that it was a "well built building", but added: "The upper floors, the residence floors, are not sprinklered."
Mr Trump's son, Eric Trump, also thanked the fire and police departments for their response.
More from New York
"Thank you to the amazing men and women of the NYFD who extinguished a fire in a residential apartment at @TrumpTower," he tweeted.
"The @FDNY and @NYPD are truly some of the most incredible people anywhere!"
[contf] [contfnew]
[contfnewc] [contfnewc]