Princes William and Harry were rumoured to have been cut out of the latest Star Wars movie for being too tall for stormtroopers.
But a recently-released deleted scene from the Last Jedi could be of the Royal siblings.
It shows three stormtroopers stuck in a lift with John Boyega's character Finn.
Before the movie was released, actor Tom Hardy and the two brothers were said to have shot a scene in a lift in full trooper costumes.
Unfortunately, neither Kensington Palace nor Lucasfilm have confirmed the cameos – only Boyega has, confessing to have been starstruck by the Royals.
There is no way of confirming whether or not the two unusually tall stormtroopers are in fact William and Harry, but the third one engages in dialogue with Finn, in a southern accent which at the very least channels Tom Hardy's character in the 1930s prohibition film Lawless.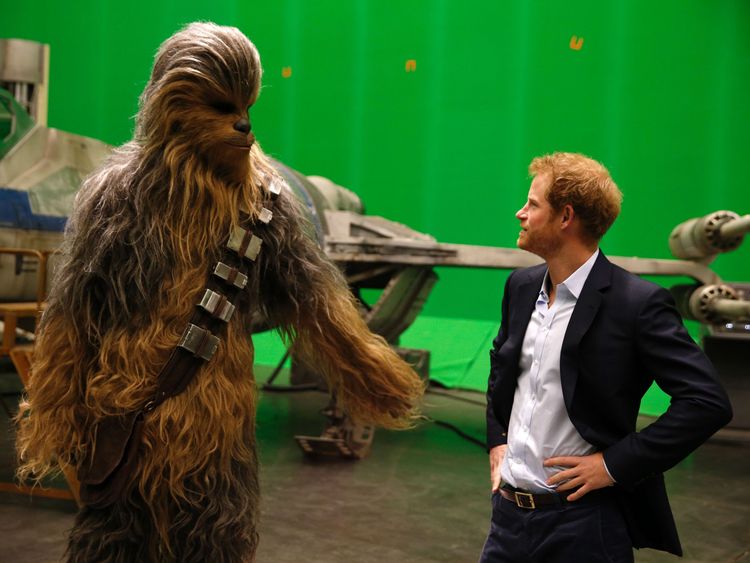 "Is there a problem soldier?," Boyega's character asks the third stormtrooper, who looks suspiciously at him.
"FN-2187? You don't remember me? I remember you," the stormtrooper answers, referencing Finn's past as a member of the evil First Order.
"926 please don't do this," Finn replies in desperation, while Benicio del Toro's character looks at the troopers.
The scene is a mixture of suspense and comedy, with Hardy's supposed character jokingly tapping Finn on the bottom and saying: "Look at you captain!".
In November, Boyega said in an interview that the experience of shooting with the royals was "great" because "it makes you feel like you're part of history in a sense".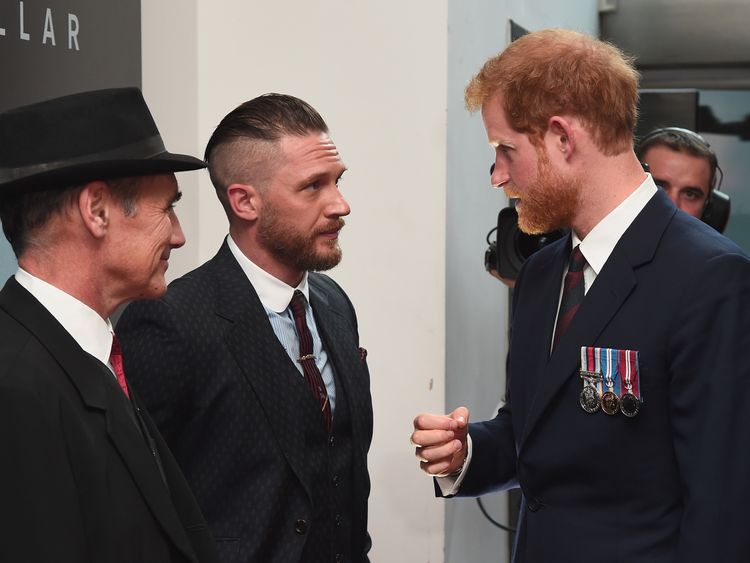 In photos shared in April from the set of the new film, Harry is seen taking piloting advice from actor Mark Hamill inside an X-Wing fighter, while William is pictured having a chat with R2D2's successor BB8.
The Royal siblings also took a photo fighting with Jedi lightsabers and hugging Chewbacca.
More from Entertainment
This isn't the first time famous faces have secretly starred as stormtroopers.
In the previous film, The Force Awakens, Daniel Craig was the stormtrooper guarding Daisy Ridley's character Rey.
[contf] [contfnew]
[contfnewc] [contfnewc]