Our expert looks at what we can learn from Donald Trump and Kim Jong Un's body language, with the leaders planning to meet by May.
Donald Trump's decision to meet with Kim Jong Un has sparked speculation over how the event will unfold.
Politicians and experts around the world have been surprised by the pair's decision to meet.
The two leaders have been trading insults for months and economic sanctions on North Korea are being ramped up in response to its nuclear weapons programme.
Despite this, they are now planning to hold talks by May, with the hope of achieving "permanent denuclearisation".
Here, an expert examines the tell-tale body language signs of the American and North Korean rulers – and reveals what subtext could be traded between the two at their meeting.
:: Kim Jong Un
More from World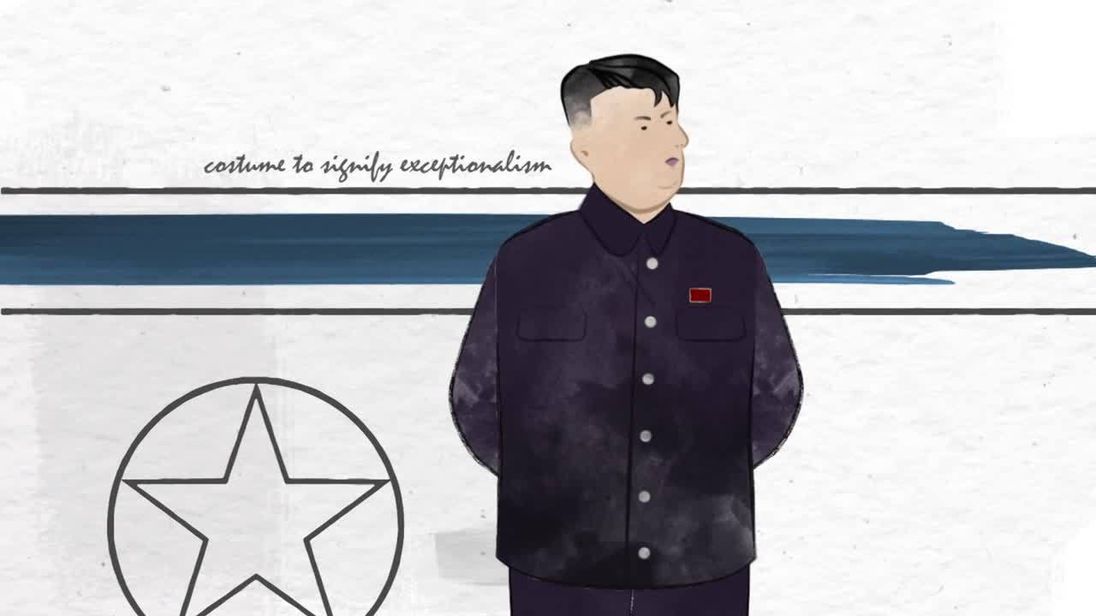 :: Donald Trump